Security Systems, Alarm System Monitoring, Fire Alarm Systems, Video Surveillance Systems in Kennesaw, Canton, Sandy Springs, Atlanta, Brookhaven, Alpharetta, GA, and the surrounding areas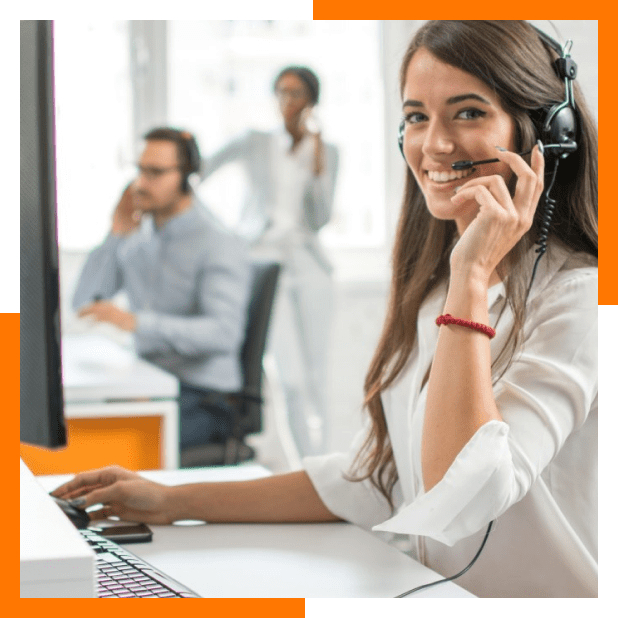 SystemsOne Security
Serious Security, Real People.
Since 1998 we have been providing Superior design and installation of the best security systems, automation, fire and technology solutions and alarm monitoring available, keeping families and businesses safe. We go beyond technology to incorporate real-world prevention solutions including building reinforcements and panic rooms.
At SystemsOne Security we offer a comprehensive range of Security options in greater Atlanta and North Georgia. These include personally designed intrusion detection, surveillance, AI, automation, fire protection, life safety, alarm monitoring for human and natural events and more. No sales gimmicks here, just real advice.
Security system design and installation
Fire alarm and life safety systems
Surveillance and AI solutions
Alarm monitoring and event monitoring
Building Reinforcement and Panic Rooms
Commercial Security System
Solutions
The Security of your Business is important. We've got this covered so you can focus on your customers at your bottom line. And we do it well, just check out our reviews.
Call Now
Home Security System
Solutions
From Home burglar alarms, smart home installation, and video surveillance & security camera systems, to Saferooms and reinforcement, we do it all!
Call Now
Serious Security, let's take a look
1 Perimeter Protection
2 Interior Detection
3 Fire Detection
4 Carbon Monoxide Detector
5 Surveillance Cameras
6 Panic Room
7 Reinforcement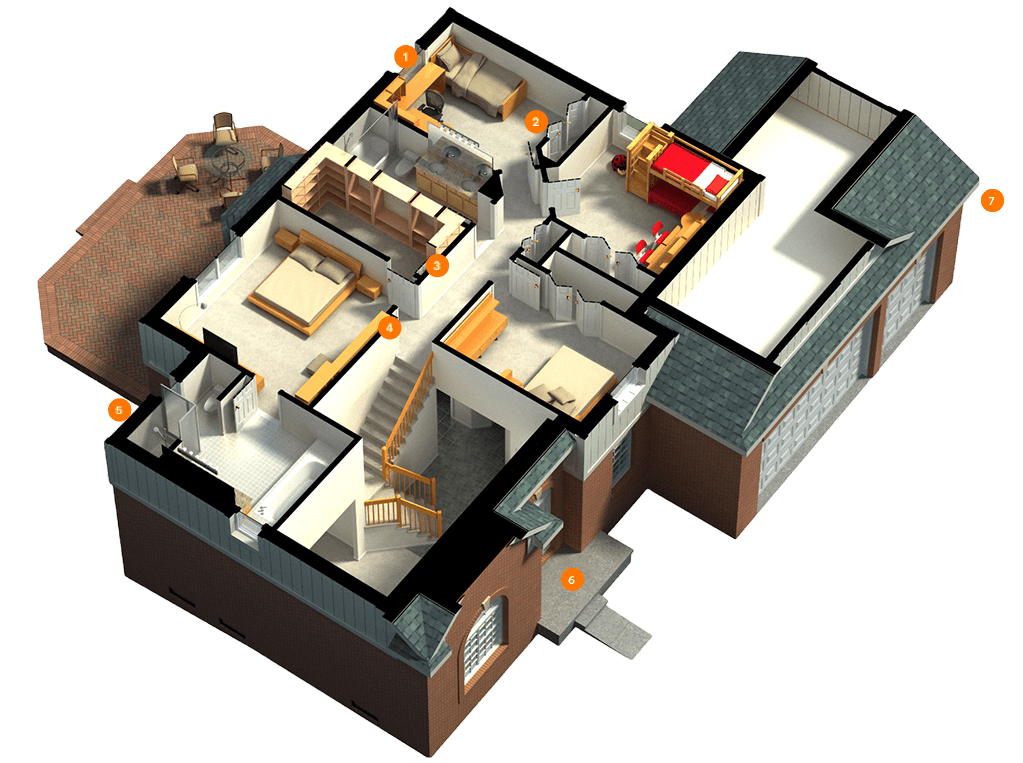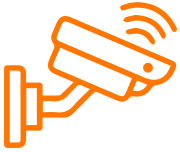 Serious security starts with deterring intrusion when possible, slowing it down with reinforcement, detection, and notification with the latest technology, and then prosecution with high-definition video footage. Our team is staffed with real people that are experts in this field and have never sold used cars. Call us and see the difference!

From basic controls to complete home automation that enhances your specific lifestyle. SystemsOne Security has Smart Home solutions for today's technology.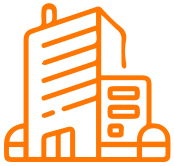 Our home security systems feature wireless alarm sensors, and Z-wave technology ensuring reliable operation.

Alarms detect an intrusion. We will help you slow them down from getting in- in the first place.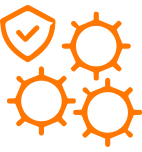 Our business security solutions provide Intrusion detection and prevention, perimeter security, monitoring, Employee tracking, encrypted wireless monitoring, and more.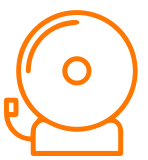 We provide complete fire alarm and life safety NFPA-compliant solutions for commercial and industrial facilities.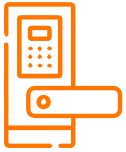 Our access control solutions can manage employee and visitor access to protected areas with electric locks, gates, card readers, and even biometric interfaces.
Advantages of
SystemsOne Security
We are dedicated to ensuring the safety and security of our customers through our system design, installation, and monitoring services.
Over the years, we have helped countless families and business owners secure their homes or place of work. We have all the tools needed to maintain your systems and keep them running for years to come. If you are in need of a security system, fire and life safety system, panic room, or video surveillance system; we can help! Contact us today to schedule an appointment for a free estimate.
Alarm System Monitoring
Service
Our five-diamond rated Central station will oversee your home or business 24 hours a day to monitor for intrusion, fire alarm, carbon monoxide, event detection, leaks as well as who comes and goes.
With one of the fastest response times in the industry, as fast as 10 seconds, you will get an immediate phone call and a dispatch from the authorities in the event of an emergency. We can monitor and provide reporting on when your child arrives home or when your employees leave for the night as well as real-time system status on the SystemsOne app on your phone.
Learn More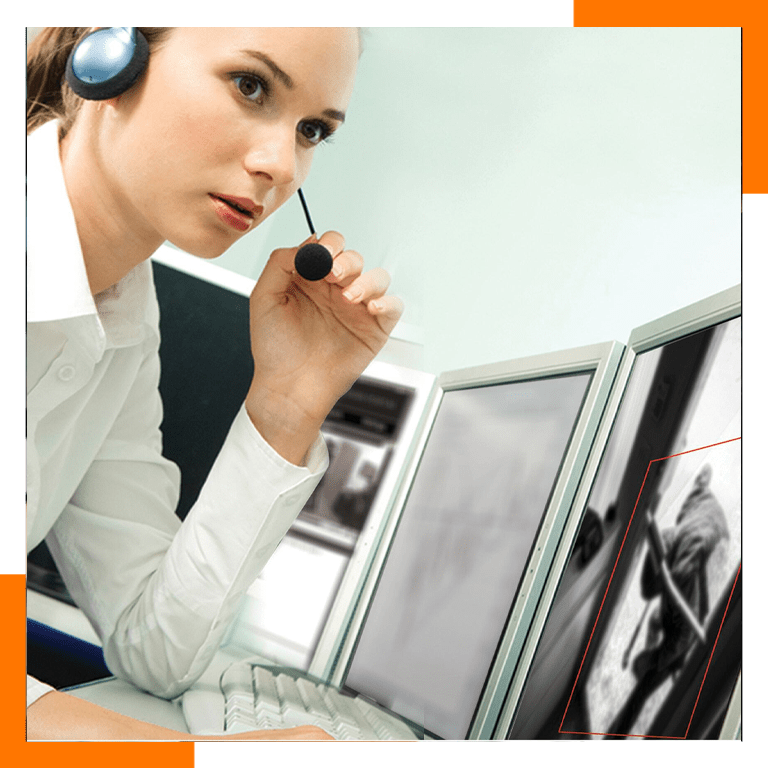 Brands We're Proud to Work With















Ready to get Started?
Request an estimate for our services.
Our security solutions are available in Kennesaw, Marietta, Alpharetta, Atlanta, Canton, and other areas within and surrounding Atlanta. Contact our team at SystemsOne Security at 770-529-1845 for the professional installation of home security systems, business security systems, alarm monitoring, fire alarm & life safety systems, panic rooms, and more.