Security Systems, Alarm System Monitoring, and Video Surveillance Systems in Kennesaw, GA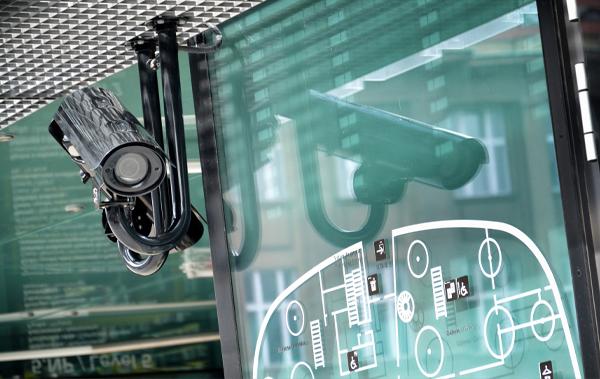 What does your business security system look like at your Kennesaw, GA, commercial property? Is your video surveillance system working as it should?
Do you have alarm system monitoring that you can count on? Many commercial enterprises are not protected as well as they think they are or don't think they need a security system. Having a quality commercial security system from SystemsOne Security means you won't have to worry about these questions or your business.
Contact us today and let us show you why businesses all over have trusted us to provide them protection for more than 20 years.
Alarm System Monitoring in Kennesaw, GA
Having an alarm system is great for protection, but if no one is monitoring the alarms what good does it really do? This is why our 24/7 alarm system monitoring is so important. Whether you have an alarm because of a potential fire or because someone broke into your building, our team will send out the right help immediately and keep you up-to-date with what is going on.
Our goal is to help prevent any personal injury as well as property damage. Things don't just happen at night, they can also occur during the day when you least expect something to happen. Our alarm system monitoring provides that extra layer of protection for your employees as well as your commercial building at all hours of the day.
Video Surveillance and Business Security Systems for Kennesaw Businesses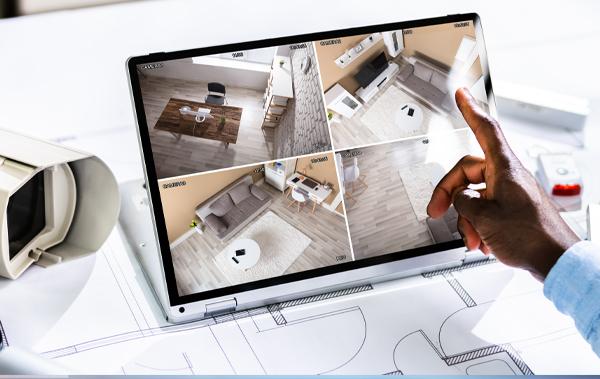 If a picture is worth a thousand words, then how much is a video worth? Having eyes around your Kennesaw commercial property can be very helpful to know what is going on in and around the building.
While some employees might think you are spying on them, what you are really doing is helping to protect them from others trying to get away with something. You can't be everywhere all the time, but with our CCTV system you can check on things whenever you want, and we'll have all of the video footage saved as well.
Your business security system from SystemsOne Security will have you protected all day, every day. Contact us today to learn more and get your business protected.
Known from its original settlement in the 1830s until 1887 as Big Shanty, it became Kennesaw under its 1887 charter. During the Civil War, Big Shanty was the site of major fighting in the Battle of Kennesaw Mountain, part of the larger Atlanta Campaign. Kennesaw is noted for its unique firearms legislation, passed in response to a handgun ban in Morton Grove, Illinois. In 1982 the city passed an ordinance requiring every household to own a gun.