Security, Surveillance, Fire Safety Systems in Kennesaw, Canton, Marietta, Atlanta, Brookhaven, Alpharetta, GA, and the surrounding areas
Industrial Solutions
The industrial sector has some of the most expensive assets and dangerous applications. Whether in high-rack storage or manufacturing systems, we have the experience and skill necessary to secure high-risk environments. For over 20 years, SystemsOne Security has provided industrial solutions services in Kennesaw, Canton, Marietta, Sandy Springs, Atlanta, Brookhaven, and Alpharetta, GA.
Business Security Systems
Our business security systems offer an affordable and effective way to keep your business safe. We offer solutions such as remote access control, fire and burglar alarms, a centrally monitored security camera system, and 24/7 alarm monitoring. This type of comprehensive approach ensures that no cracks exist in the security of your business.
Industrial Fire Safety Systems
In industrial markets, fire protection systems are vital. Along with the systems themselves, regular inspection will ensure optimal safety. Even a single missed inspection could mean damaged property, loss of life, business disruption, and system dysfunction. We set up our industrial fire safety systems to keep everything in working order without disrupting your business.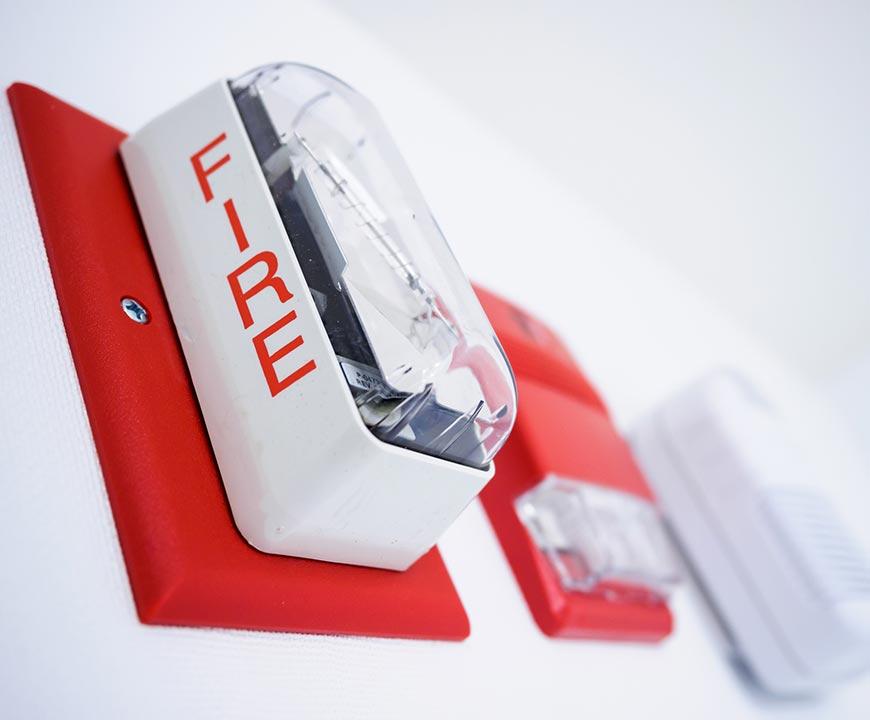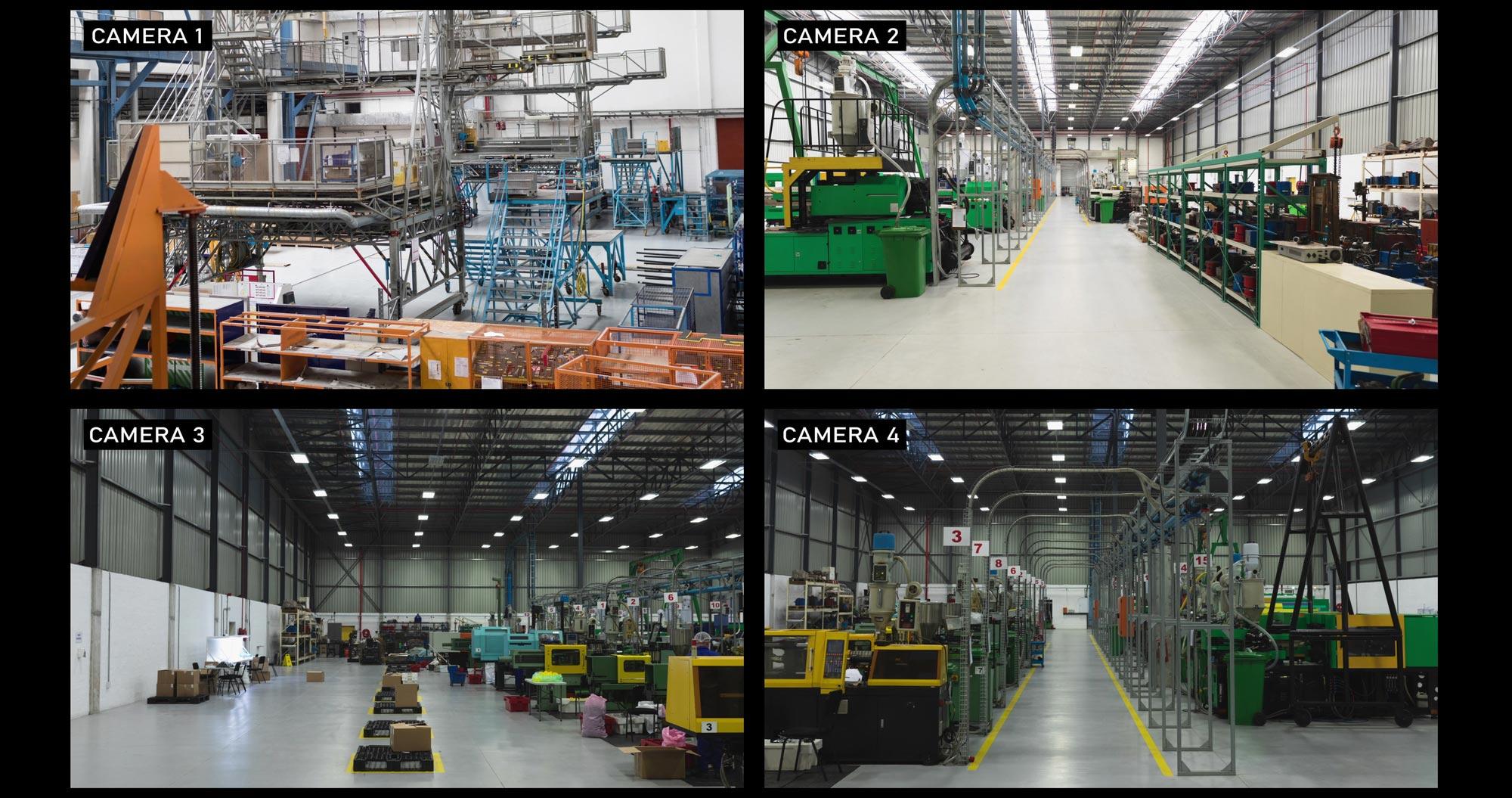 Commercial Video Surveillance Systems
Industrial markets need solutions that allow users to access archived footage, video data, and live playback. In an emergency situation, every second matters, and you need a safety system you can count on. SystemsOne Security offers video surveillance systems that allow remote access to video footage anywhere and anytime.
Security Camera Installation Services
Whether you're thinking of using an analog system or a CCTV solution, we can help. We also carry power-over-ethernet options that allow you to receive images digitally through a single cable. We also carry a wide variety of cameras from bullet to dome and beyond, and our experts can walk you through the process if you're unsure where to start.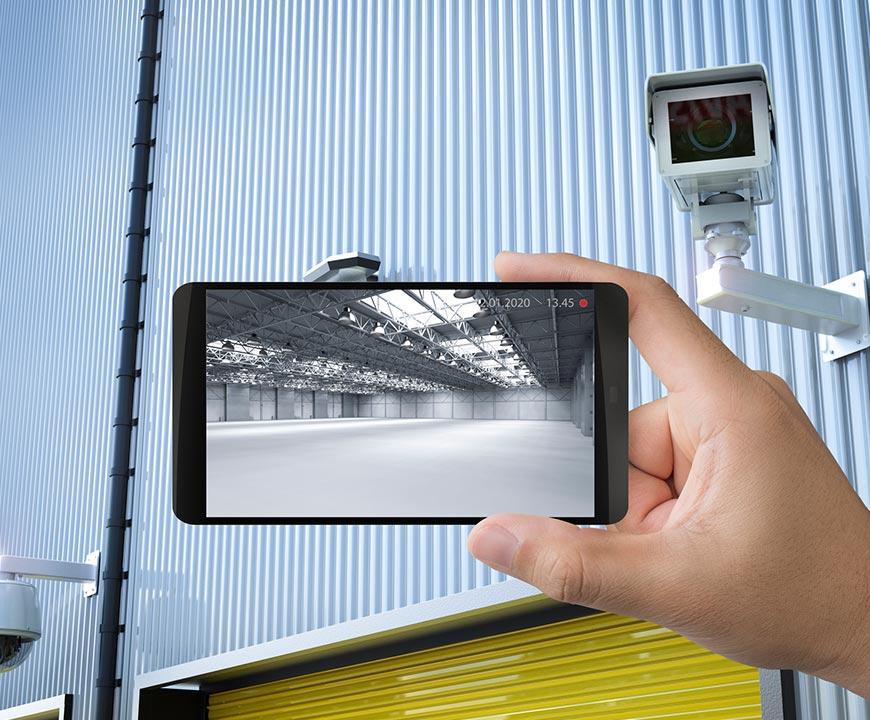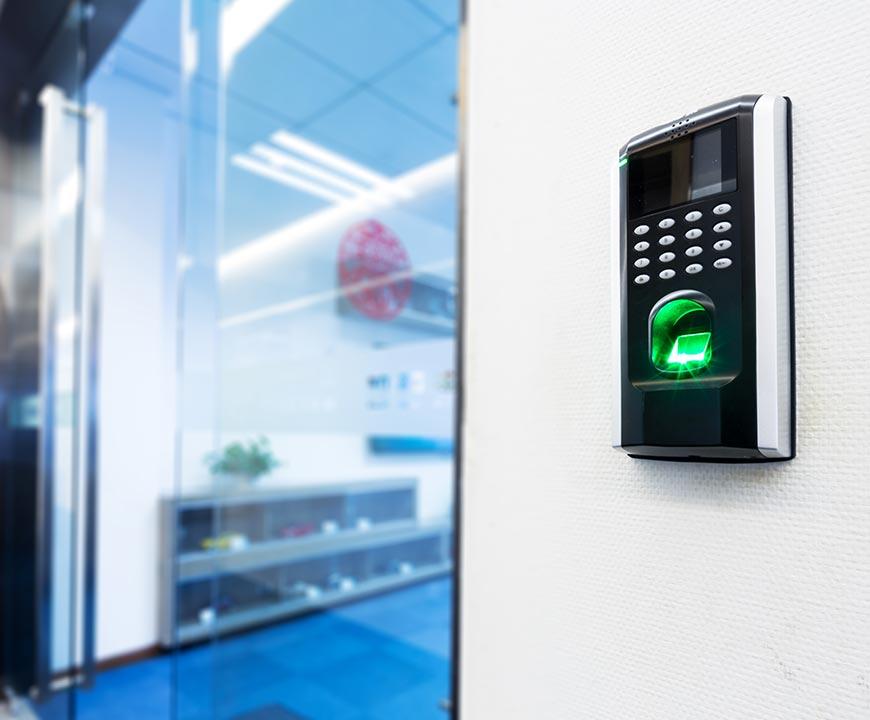 Commercial Access Control Systems
Our commercial access control systems allow you to control who does and doesn't have access to a facility, building, or room. Thanks to this type of system, old deadbolt locks and matching keys have become a thing of the past. This solution keeps your business secure and allows you to monitor unauthorized access attempts remotely.
Alarm System Monitoring
SystemsOne Security provides a host of industrial solutions, from industrial fire safety systems and video surveillance to camera installation and alarm system monitoring. With 24/7 access to your alarm system and immediate notification of threats as they happen, you'll never again find yourself caught off guard.