Business Security Systems, CCTV Systems, and Alarm System Monitoring in Alpharetta, GA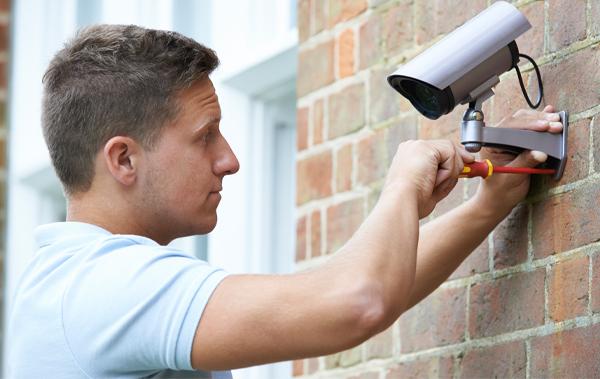 You have invested a lot of time and resources into your Alpharetta, GA, business, and the last thing you need is someone trashing your business, whether that's stealing tools, breaking into vehicles, or other issues.
Having a business security system for your business will help to deter criminal activity and keep your business secure.
At SystemsOne Security we help to protect businesses with a variety of options, including CCTV systems, alarm systems, and more. Contact us today to learn about all of the options to keep your business from becoming a statistic.
Video Surveillance and CCTV Systems in Alpharetta, GA
We see cameras proliferating all over, and businesses are no different. To have access to video evidence of what happened, whether that's a storm that blew threw and caused damage or if it was a vehicle crashing into a building, is a tremendous help.
Adding a video surveillance system for your commercial property will give you peace of mind as well as valuable insight into your property at all hours of the day.
But it isn't just the off hours that a video surveillance and CCTV system can help with. In a retail setting having a video surveillance setup can allow you to watch your register area to ensure that your employees are not stealing money or that a customer doesn't sneak out without paying for an item. In other cases, you are able to reduce your insurance claims by showing video evidence that an incident that someone claimed happened didn't actually happen how they said it did.
Commercial Security Systems for Alpharetta Businesses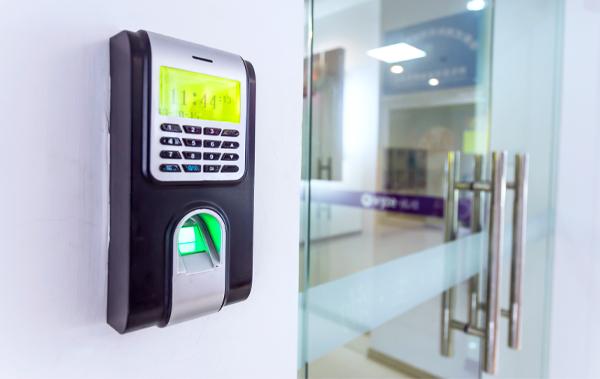 As part of your commercial security system, we can provide 24/7 alarm system monitoring so that you will be alerted anytime your business security system goes off.
With our years of experience in the security field, you can depend on SystemsOne Security to protect your business using the world's leading technology. Don't leave your commercial property in Alpharetta, GA, unprotected, contact our team at SystemsOne Security today to get your business secured.
Known as the town of Milton through July 1858, the city of Alpharetta was chartered on December 11, 1858. The Walk of Memories is at American Legion Post 201 and pays tribute to veterans of the U.S. Armed Forces, community, and friends, through a brick walk inscribed with the names of all Georgia residents killed in service during and after World War II. The Taste of Alpharetta is an annual food festival featuring food from local restaurants, live music, and art exhibits.