Video Surveillance & CCTV Systems In Kennesaw, Canton, Sandy Springs, Atlanta, Brookhaven, Alpharetta, GA, and the surrounding areas
Security Camera System / CCTV Systems Installation
Commercial video surveillance systems help prevent and deter criminal activity and theft, but the benefits don't stop there. A surveillance system gives you a complete picture of your business, boosting your security and overall safety. The commercial system we offer not only aggregates video feeds from strategically placed cameras, but also monitors activity and motion, transmits footage, generates alerts, and stores footage for later playback.
770-529-1845
Video Surveillance System Installation
When looking for a video surveillance system for your business, you want the latest features and technology. We carry top-of-the-line surveillance systems that include things like remote access to playback and live feeds, mobile app support, and storage systems housed in the cloud to maximize both storage space and security.
Our systems have less in the way of limitations, and they're far more flexible and scalable than their predecessors ever were. Even simple hardware like the humble dome camera is leaps and bounds ahead of where surveillance cameras were 5-10 years ago. Business security camera systems remain a worthy investment for any business owner.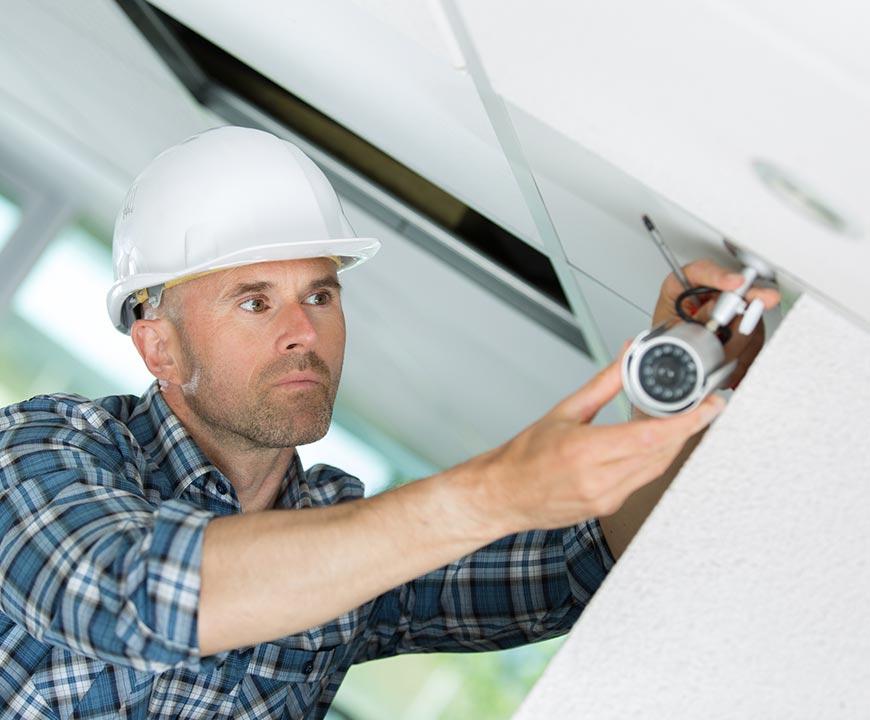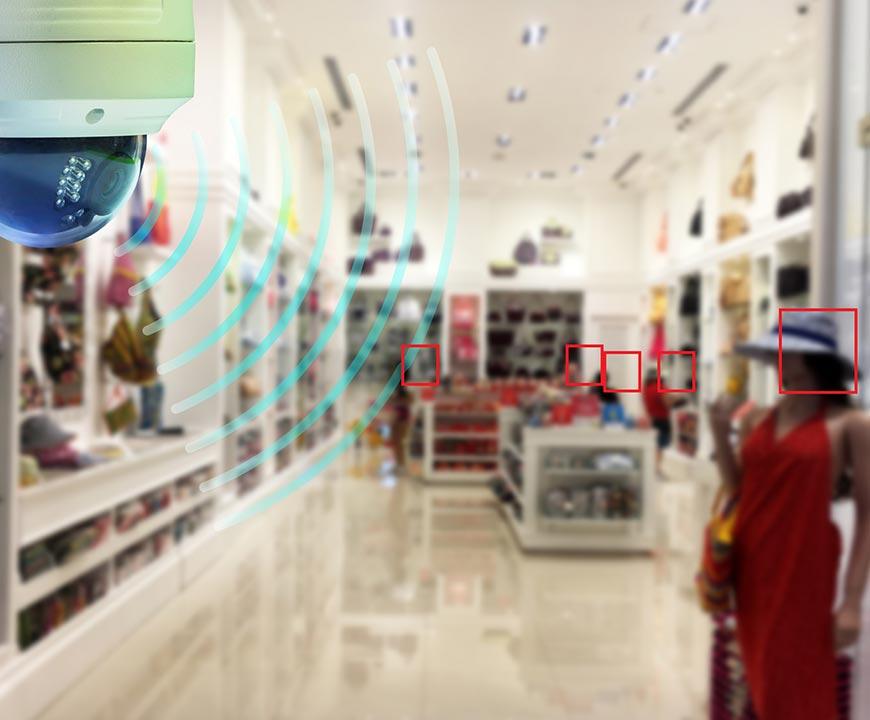 Commercial Security Camera Systems
SystemsOne Security employs a team of trained technicians and skilled consultants to handle all commercial security camera needs. Suppose you need to install a new system. In that case, we can handle the entire process for a multi-video camera system, stand-alone security cameras, smart automation, and integration with existing or new alarm access.
If you're looking to upgrade an existing system, we can handle that too. We can:
Add new devices to your existing network video or analog system.
Replace or upgrade devices on your existing network video or analog system.
Integrate the system you have with alarm and access control.
Hybridize and modernize the devices you have.
We can handle essentially any commercial surveillance systems project.
LEARN MORE
Video Surveillance and CCTV Systems
If you have an existing analog system and need more cameras, we have a variety of analog cameras that can bolster CCTV systems. With a variety of housing options and capabilities, these analog cameras are affordable and, depending on the model, can even be used in conjunction with a remote monitoring system.