Video Surveillance Systems & Security Camera Systems In Kennesaw, Canton, Sandy Springs, Atlanta, Brookhaven, Alpharetta, GA, and the surrounding areas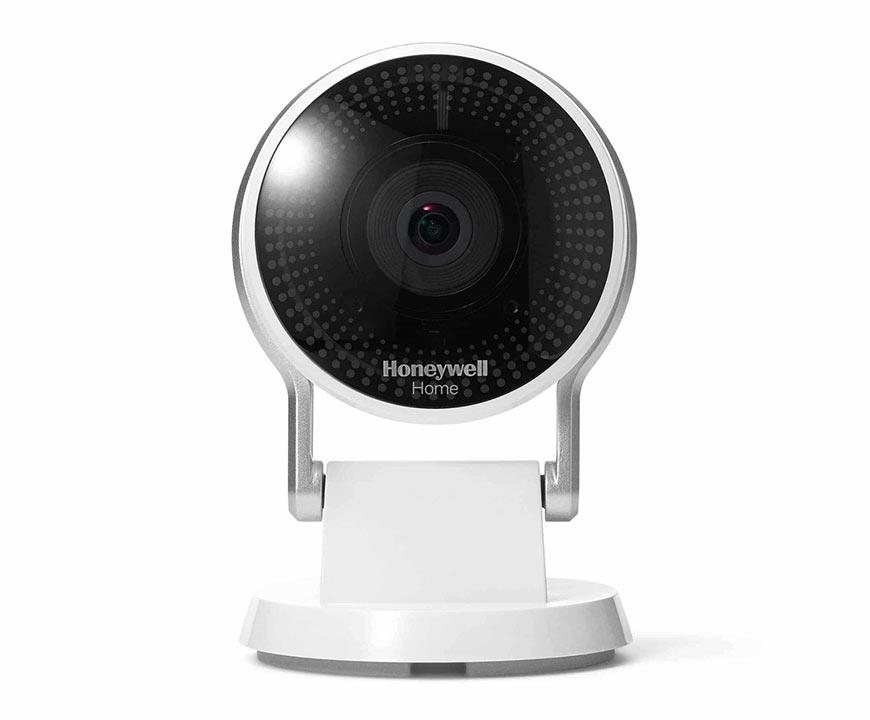 At SystemsOne Security, we offer a comprehensive range of residential security solutions, including designing and installing home video surveillance systems.
Do you need home security cameras to remotely check up on your pets or a motion detection system to protect your house at night? Our team can provide you with a comprehensive and personalized solution.
Call us today to schedule an installation in Atlanta and surrounding communities, including Kennesaw, Canton, Marietta, Sandy Springs, Brookhaven, and Alpharetta, GA.
770-529-1845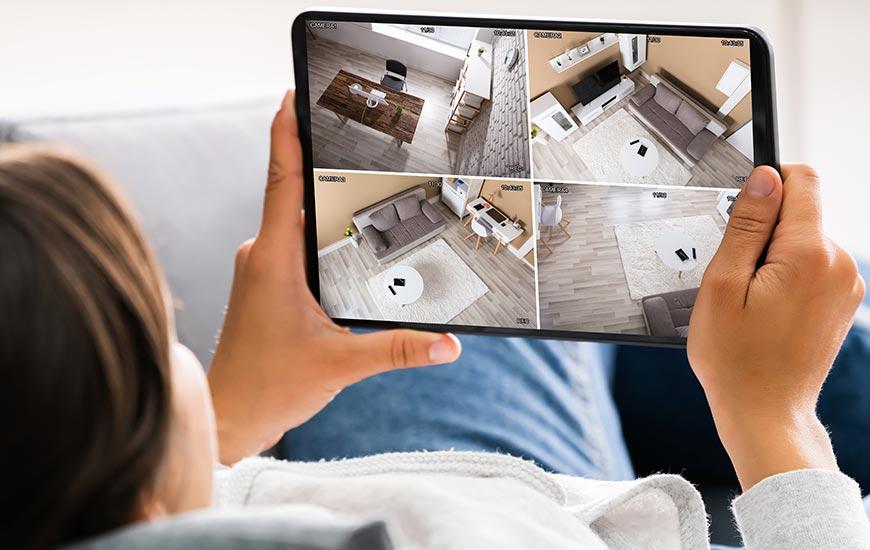 Home Video Surveillance Systems
Video surveillance is integral to effective home security systems. With the video surveillance solutions we offer at SystemsOne Security, you can access a live video feed of your home – at any time and from anywhere. You can also operate cameras remotely to record videos and verify an alarm.
Our home video surveillance service lets you record videos safely to local storage, protecting your data against sabotage and inclement weather. The type of home video surveillance systems we install include, among others:
Spotlight camera systems
Color night vision cameras
Outdoor security cameras
Video doorbells
Wireless indoor cameras
Video Surveillance System Installation Services
We can offer residential video surveillance as a wired or wireless security solution, which our technical team will personalize and integrate with your home automation system.
Before installing your home video surveillance systems, we will consult with you to determine your needs and security requirements. For example, you might want an indoor video feed that keeps track of a babysitter's activities.
Our team will also conduct a site inspection to ensure that we provide you with a video security solution that covers your entire property.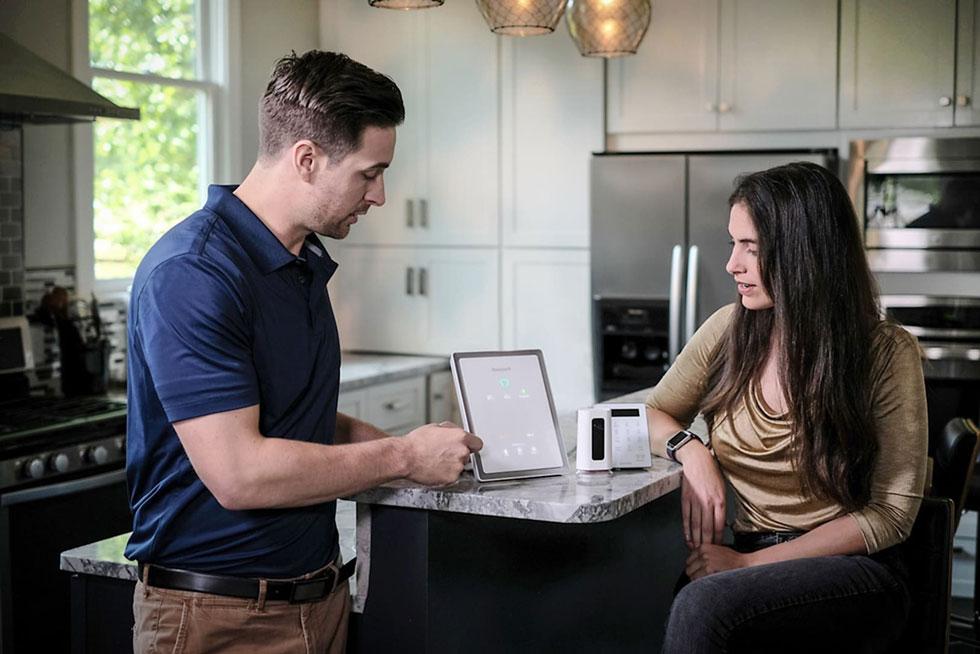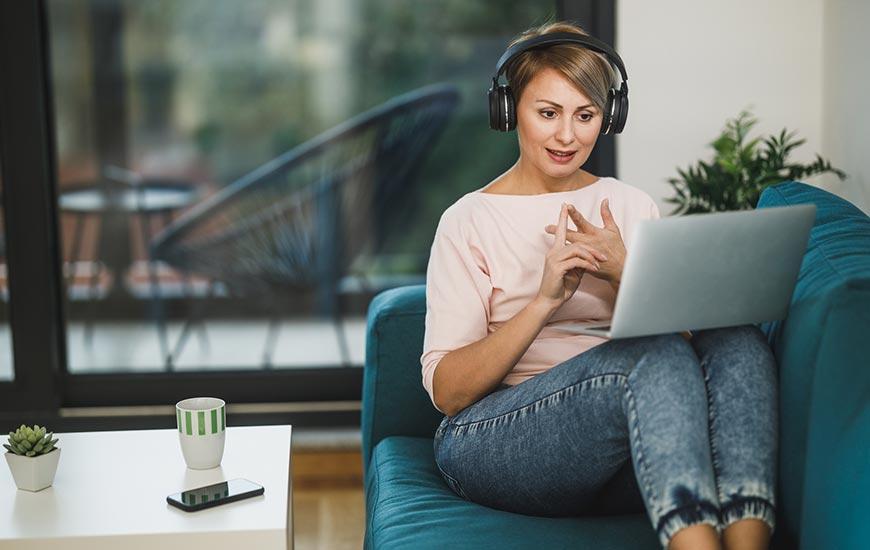 Home Security System Installation
Home video surveillance systems are a component of residential security solutions. In addition to cameras, we can also install components such as motion sensors, alarm systems, and silent panic buttons.
We offer home security systems as one integrated solution that you can access and operate from a single interface. During a home security installation, we go the extra mile to ensure long-term reliability and complete customer satisfaction.
Alarm System Monitoring Services
Our alarm system monitoring service is essential to your household's safety. This solution involves monitoring your fire, gas, and intruder alarms around the clock. When one of these alarms goes off, we notify the relevant authority immediately, ensuring a timely emergency response.
Contact us today for a free consultation
Our team at SystemOne Security is on standby to provide you with a complete residential video surveillance solution.
To learn more about our home video surveillance systems and schedule a complete installation in Atlanta, Brookhaven, or Kennesaw, GA, call us today!
770-529-1845