Commercial & Business Security Systems In Kennesaw, Canton, Sandy Springs, Atlanta, Brookhaven, Alpharetta, GA, and the surrounding areas
An extensive security system is essential for any modern business to protect from robbery, theft, and natural disasters.
SystemsOne Security utilizes the latest advances in technology to provide an intelligent, comprehensive system to secure your property. Its advanced features will deter crime and alert you and our highly skilled monitoring team with lightning speed.
Our seasoned experts at SystemsOne Security provide complete professional installations of our business security systems. We know that every organization is different and has needs unique to its industry. We'll listen to your concerns and create solutions customized to your company's demands.
770-529-1845
Business Security Systems
SystemsOne Security provides a free business security analysis to ensure that our plan covers every vulnerability we find. Our priority is to implement a security system that works the way it should, protecting your business from intrusions, accidents, and extreme weather.
Features of a Business Security System
24/7 monitoring
Remote control
Motion sensors
Alarm systems
Security cameras
Our security system is highly versatile and capable of scaling up or down depending on the size of your business. Our friendly experts will help you determine the right plan for your organization and walk you through using the system to its full potential.
Commercial Security System Installation
Our team of professionals at SystemsOne Security can create a state-of-the-art commercial security system to keep your valuable business assets safe. We'll give you complete control over the integrity of your organization through our remote monitoring feature.
You can monitor the current state of your business from anywhere in the world—all you need is a smartphone and the SystemsOne Security app. You'll have the ability to see who enters and exits your building, review video feeds, or control security measures on the go.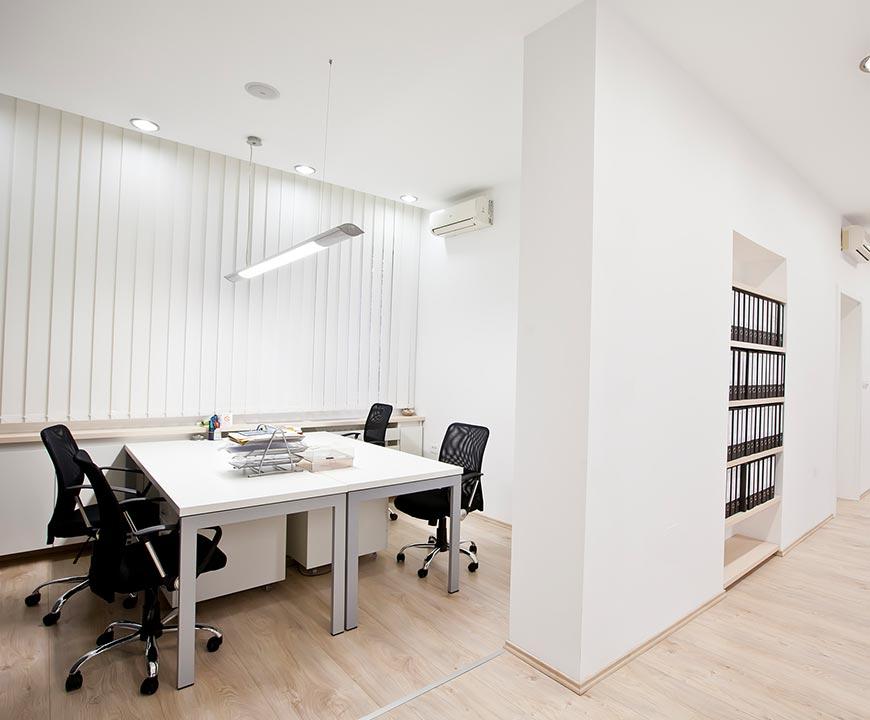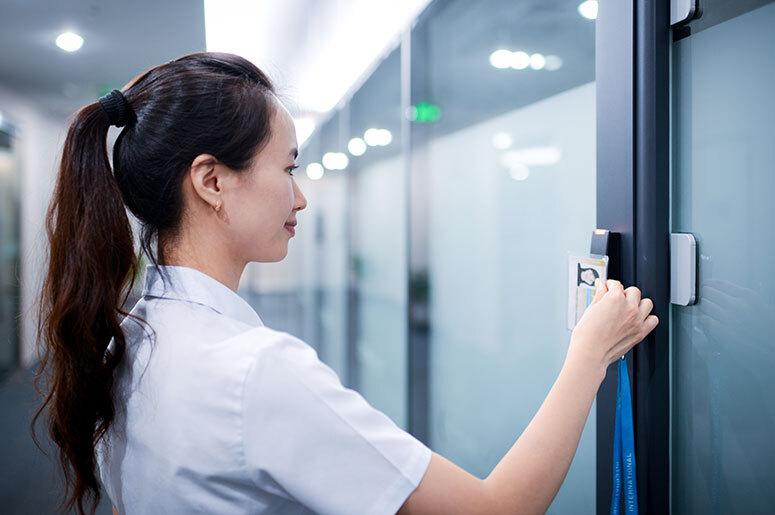 Alarm System Monitoring
SystemsOne Security offers 24/7 monitoring plans so that you'll feel safe knowing someone is always keeping an eye out for your business. Our UL-approved, professional monitoring team will be alerted whenever an alarm goes off. They will instantly dispatch emergency services and notify you when this happens.
Our qualified team can install and monitor your business security systems with professional and reliable service. With our years of experience in the security field, you can depend on SystemsOne Security to protect your business using the world's leading technology.
SystemsOne Security provides service to Kennesaw, Canton, Sandy Springs, Atlanta, Brookhaven, and Alpharetta, GA. If you're looking for a reliable business security system, call us today at 770-529-1845.