Smart Home Automation and Networking in Kennesaw, Canton, Marietta, Atlanta, Brookhaven, Alpharetta, GA, and the surrounding areas
Do you need a smart home automation and networking solution in the Atlanta Metro area and beyond, such as Kennesaw, Canton, Marietta, Sandy Springs, Brookhaven, or Alpharetta? At SystemsOne Security, we can design and implement a custom smart home network to meet all your needs. Call us today to request a quote.
770-529-1845
Smart Home Automation
Smart home automation is the electronic control of connected devices—such as HVAC systems, smart lighting, door locks, appliances, and entertainment systems—from a central networking protocol.
Each device connects to the internet via wi-fi, allowing you to control them remotely using a PC, smartphone, or tablet. Depending on the interface you use, you might be able to control the connected devices using voice commands.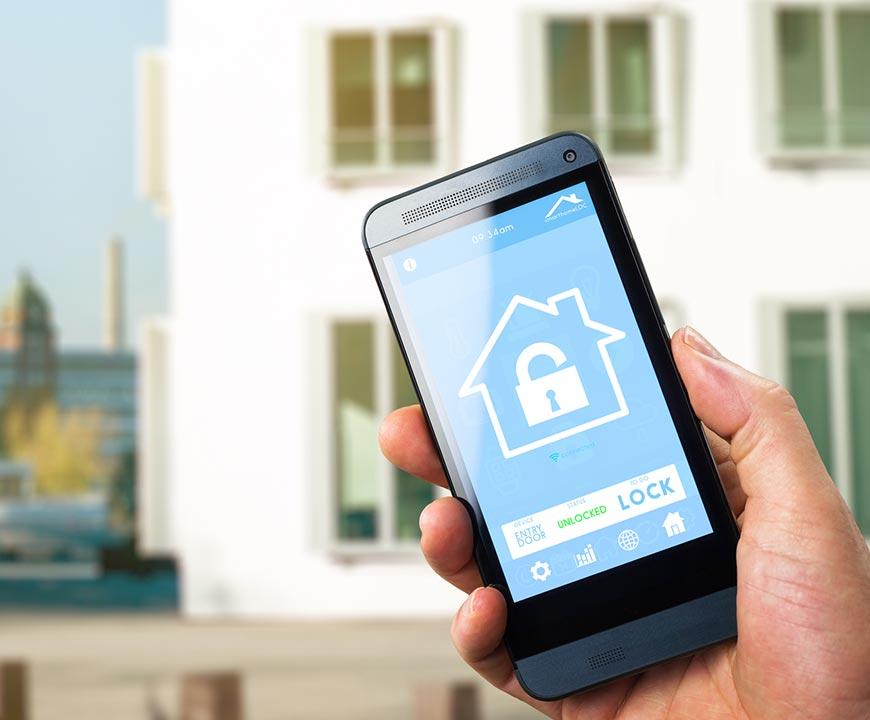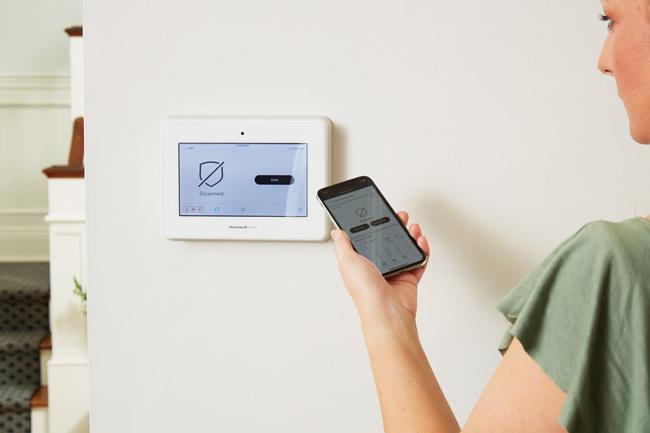 Smart Home Security Systems
Various high-end security functions are available through smart home automation and networking. At SystemsOne Security, we can integrate these solutions into your security plan, providing you with complete control over your security cameras, smart locks, motion sensors, and lighting.
Using these features, you can remotely identify someone standing at your front door and provide them access to your home. You can also detect an intrusion and notify the authorities.
Home Networking
At SystemsOne Security, we offer a complete networking solution, allowing for complete smart home automation and remote security system control. This service involves configuring your home network with wi-fi and setting up a mesh network, ensuring complete access to all the devices in your home.
This service often requires a wi-fi booster installation to amplify the signal and eliminate dead spots.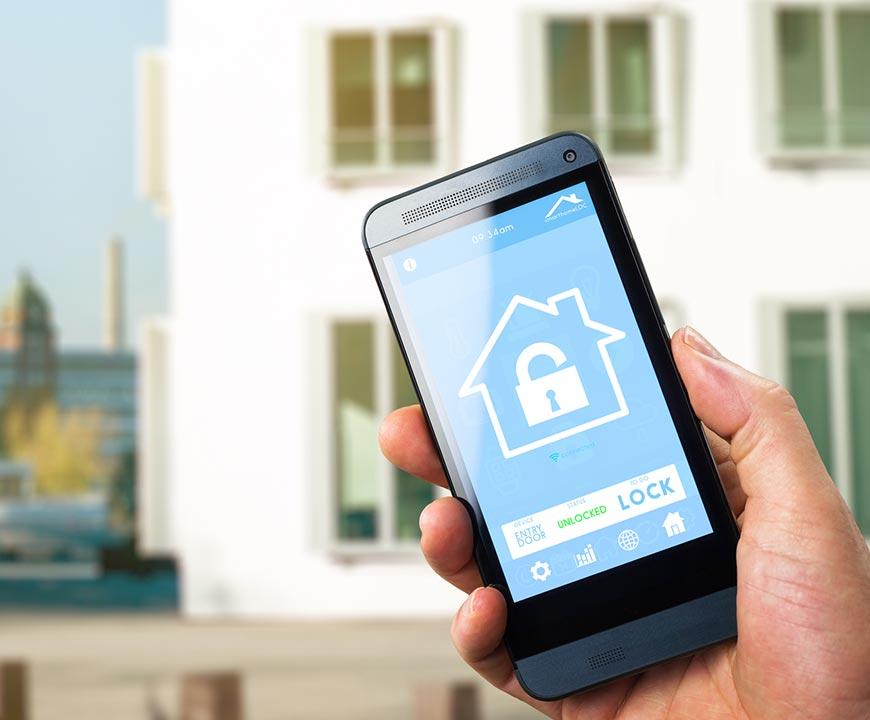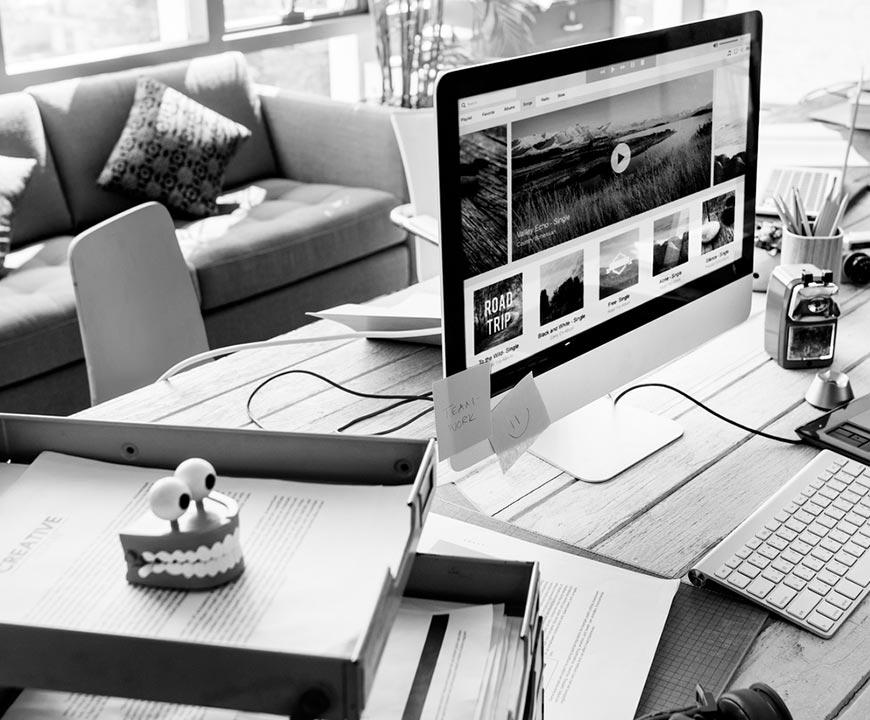 Home Office Network
Even if your home office is a room in your house, our smart home automation and networking solutions are ideal for optimizing your security and providing you with convenient and remote access to devices.
Our security services include 24-hour video surveillance of your office with burglar alarms and security monitoring. You can combine these security solutions with home automation features, such as a smart lock.
Structured Cabling
Structured cabling is a telecommunications infrastructure that incorporates a range of patch panels and trunks. This cabling organization allows optimal network performance and transmission speeds while minimizing power consumption and costs. To learn more about structured cabling for your home office, get in touch with one of our team members.
At SystemsOne Security, we offer professional smart-home automation and networking solutions throughout Greater Atlanta, GA. Call us today at 770-529-1845 to schedule an installation.
770-529-1845