Home Security Systems In Kennesaw, Canton, Sandy Springs, Atlanta, Brookhaven, Alpharetta, GA, and the surrounding areas
A home alarm system is your first line of defense against burglaries, fire outbreaks, and other emergencies. As one of the leading home security companies in Atlanta, GA, we can provide you with a complete and personalized security system that includes several professional solutions.
At SystemsOne Security, we are a top-level provider of home security systems in the Greater Atlanta metro area. Call us today at 770-529-1845 for a comprehensive security solution that protects your home.
770-529-1845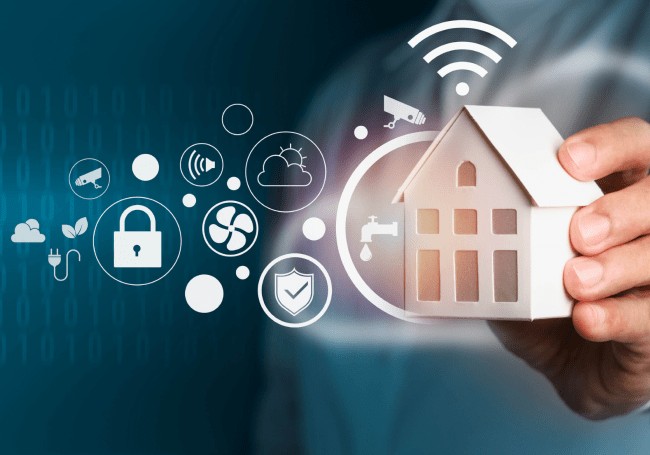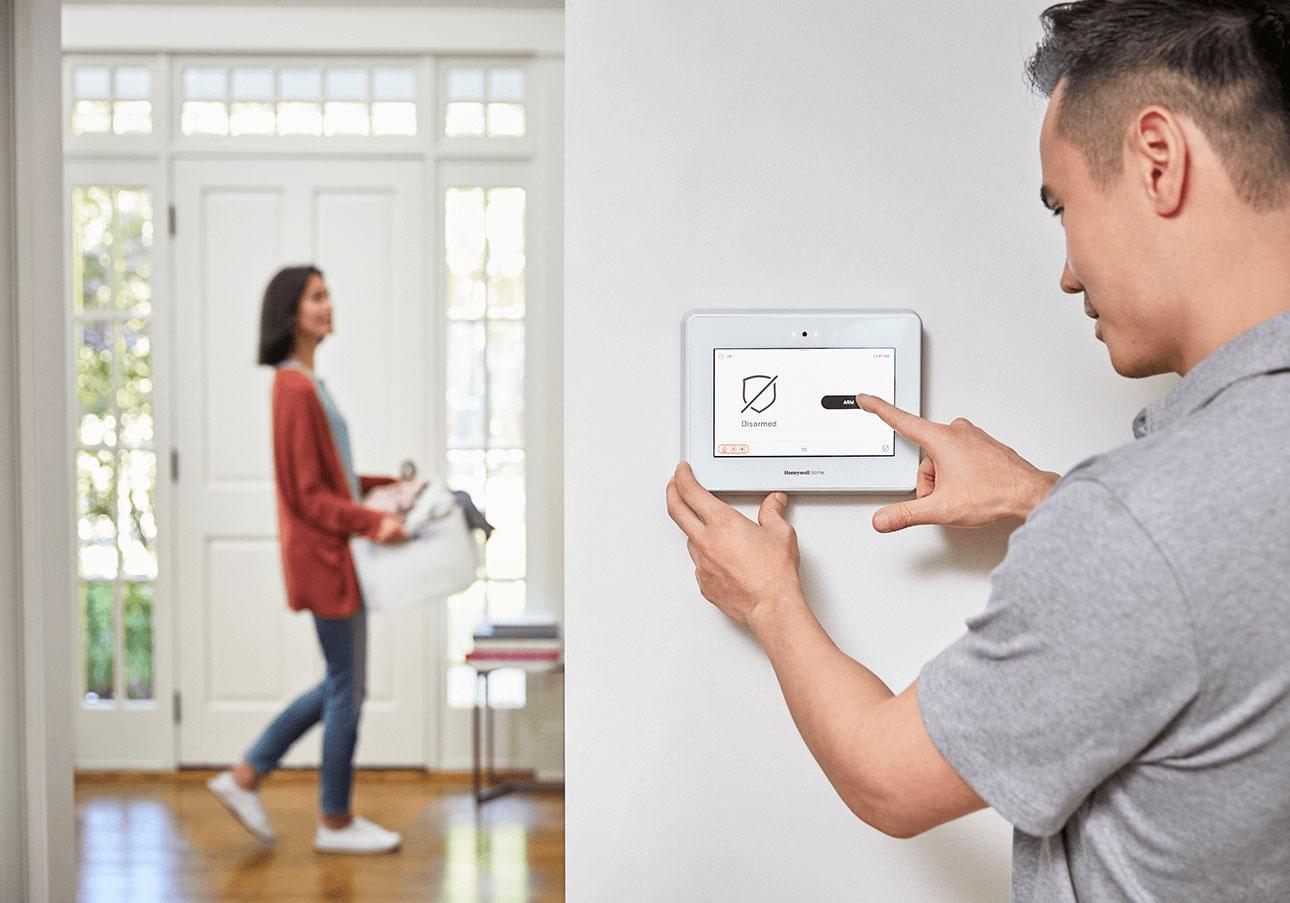 Home Security Systems Design and Installation
We design all home security systems to fit homeowners' requirements and budgets. Whether you want a straightforward burglar alarm system or a comprehensive security solution with a home security camera, smart locks, and 24/7 professional monitoring, we can help.
The systems we design and install use reliable components from reputable manufacturers. Our team will consult extensively with you and do a site inspection to ensure that your new system provides your household with optimal protection.
Smartphone Control for Home Security Systems
With our smartphone home security solution, you have complete control over your system via your smartphone or tablet, no matter where you are. Using the user-friendly intelligent home interface, you can live stream the feed from your doorbell cameras and adjust your smart lighting to mimic occupancy. You can also provide someone access to your home while at work.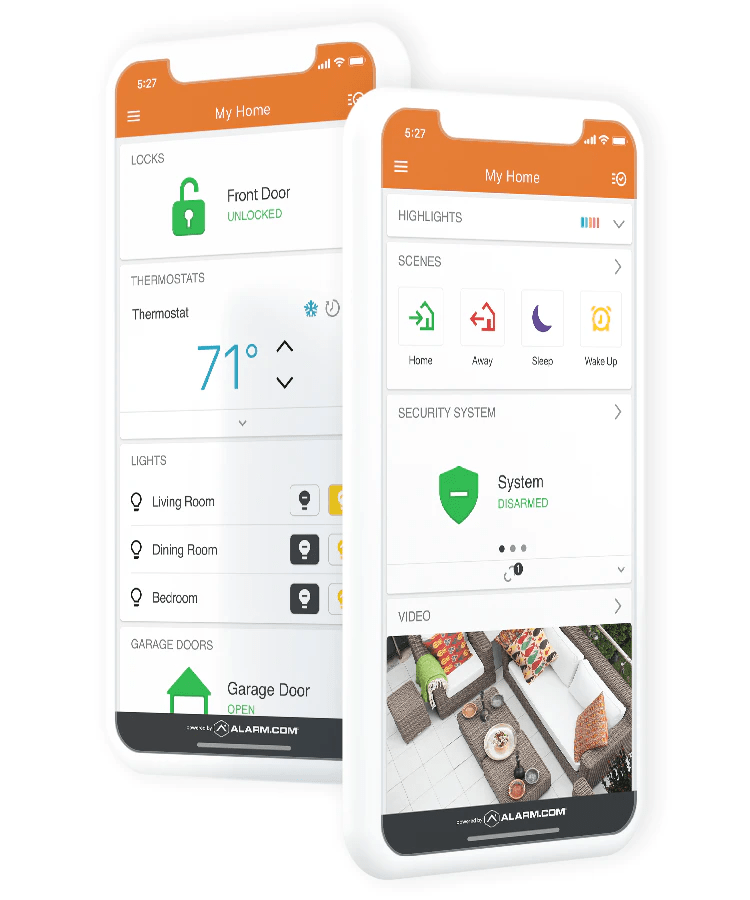 24×7 Alarm System Monitoring Services
An alarm monitoring service ensures a timely response by an emergency authority, mitigating your risk of property damage or personal injury. We monitor all your burglary, fire, and gas leak alarms around the clock as part of this service.
When an alarm goes off, we will notify the relevant authority immediately. We will also contact you and inform you of the emergency so you can safeguard yourself and your family.
Our SystemsOne Security team is monitoring your systems and ready to dispatch authorities 24 hours a day, 7 days a week!

Burglar Alarms
We offer a wide range of burglar alarm solutions to fit your security needs. Each type of burglar alarm serves a specific purpose: to deter a break-in, notify the emergency services, or activate an additional security measure.
Some of our burglar alarm solutions include:
Breaking glass detectors
Dual technology and infrared motion sensors
Window and door contact triggers
Vault or safe burglar alarms
Silent panic buttons (hold-up alarms)
Schedule a Free Home Security Analysis
Do you need a custom solution from home security systems professional in Atlanta, GA, including suburbs such as Kennesaw, Canton, Marietta, Sandy Springs, Brookhaven, and Alpharetta, or the surrounding areas?
Contact our team at SystemsOne Security and request a no-obligation quote.
Features:
Pet-friendly motion sensors
Monitored Smoke detectors
Leak Detection Systems
Automatic Shutoff
770-529-1845