Panic Rooms / Reinforcement Services in Kennesaw, Canton, Marietta, Atlanta, Brookhaven, Alpharetta, GA, and the surrounding areas
We offer fully-custom panelized safe room kits for Private Residencies, Commercial premises, and educational facilities.
Our kits are available for shipping in and around Atlanta Georgia, and include everything you need to transform any existing room and retrofit it into a safe room
SystemsOne Security provides safe rooms and reinforcement services to home and business owners who want peace of mind in case of an emergency or home invasion. Our team of professionals will work with you to address your safety concerns and construct a room where you and your family can find absolute protection. From ballistic walls and windows, vault-like door reinforcement, exterior camera systems; we install the latest in high-tech security features including:
Fingerprint and Facial Recognition
Motorized Locks
Complete Motorized Pocket Doors
and more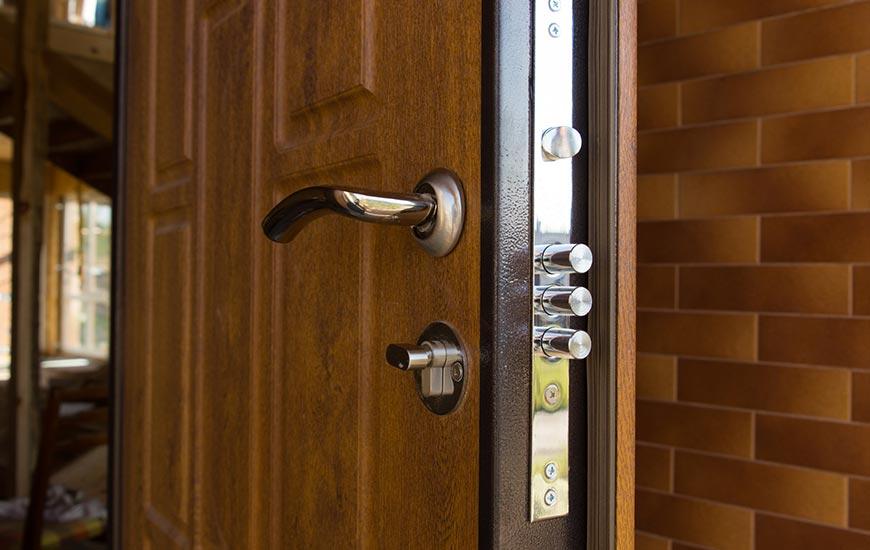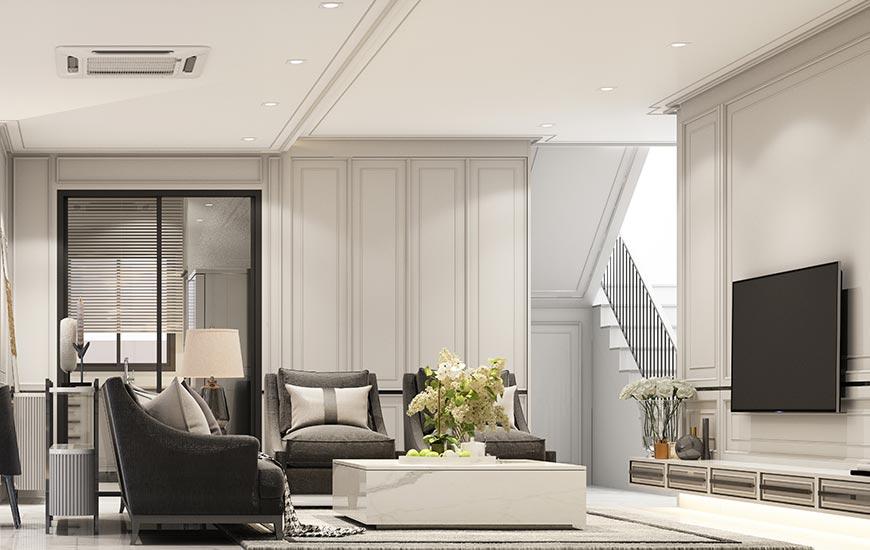 Safe Rooms
A safe room, also known as a panic room, is a fortified room in your home or business. The structure of a safe room is separate from the rest of the building, and its door, walls, and windows can withstand extreme force.
Panic rooms serve as a place for people to hide during emergencies such as:
Tornadoes and hurricanes
Home invasion
We provide full Design & Installation of your bespoke Panic Room including custom design finishes to match existing interior design, or we can supply and ship complete Panic Room Kits to your door for your own individual project. Our security experts will work with you to plan the most convenient and secure safe room construction. You can choose to convert an existing room into a shelter or construct a new one. Keep in mind that the entrance should be easily accessible in case of an emergency.
Building Reinforcement
The secret to the complete protection of a safe room is using reinforcement when constructing the walls, door, and windows. The Federal Emergency Management Association (FEMA) has guidelines for building shelters suitable for protection against severe weather, forced entry, and firearms.
CONTACT US
Ballistic and blast windows
These can replace existing annealed windows to provide an equal protection level as the room's other security features. The most cost-effective ballistic windows are fixed assemblies, usually called "picture windows". Generally, windows of these types are fixed and inoperable. However, we offer some of the only operable bulletproof windows, which some clients desire for ventilation and escape route purposes.
The types of construction described in the FEMA guidelines include:
Conventionally cast concrete
Reinforced concrete blocks
Insulated concrete form (ICF)
Reinforced concrete construction ensures that your safe room will remain standing in even the worst disasters.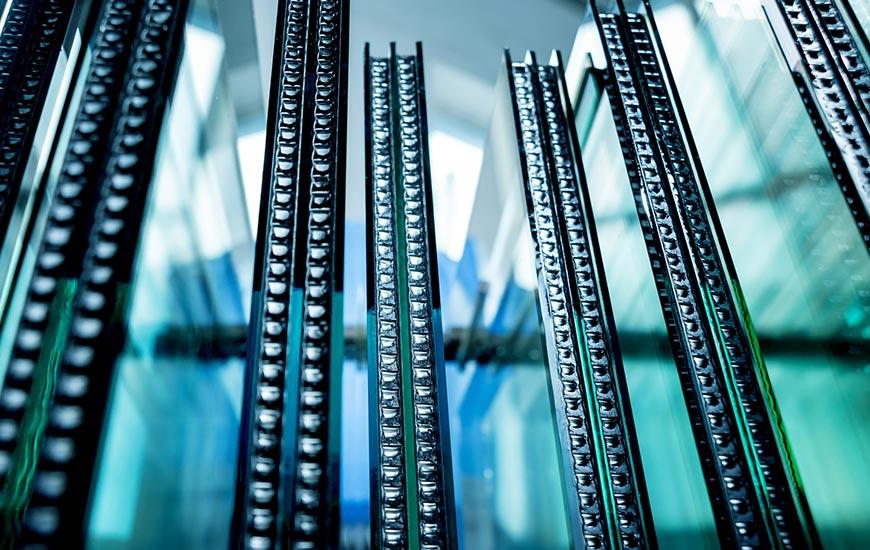 Steps to take in planning your Safe Room
Step 1: Choose Safe Room Location
Step 2: Determine Possible Threats
Step 3: Select Panic Room Windows and Walls
Step 4: Select Secure Entry Door
Step 5: Install Safe Room Components
Step 6: Create (and Practice) an Emergency Plan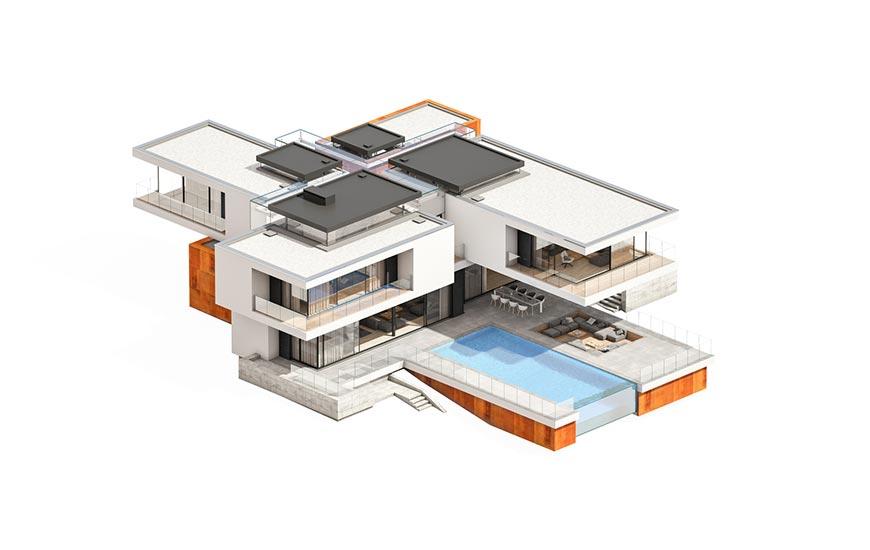 Frequently Asked Questions