Alarm System Monitoring and Video Surveillance Systems in Canton, GA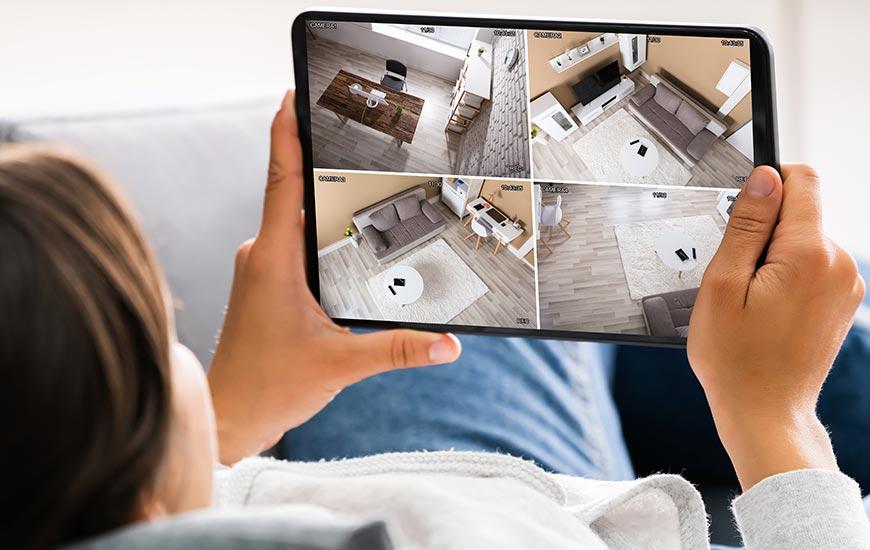 Homeowners and businesses alike turn to SystemsOne Security for trusted alarm system monitoring in Canton, Georgia.
These systems help a wide range of businesses, including retail stores, banks, restaurants, artisanal shops, and more. They also help Canton homeowners feel safe and protected in their own homes, with a decreased chance of experiencing a break-in, theft, robbery, or vandalism.
You'll have access to intelligent motion sensors and alerts with suspicious activity or shutdowns. If you aren't home or at your business when something goes wrong, our highly-skilled systems will connect you with the right public service professional or emergency services for assistance.
Alarm System Monitoring & Installation for Canton, GA Properties
Vandals, robbers, and thieves are less likely to explore your property if they suspect a loud alarm will go off. It's difficult to hide from clear evidence that's caught on camera and directly alerts you of the activity. Hearing the alert or seeing the alert sends potential troublemakers packing.
Alarm system monitoring allows you to access our central monitoring station 24/7 for emergencies or troubleshooting. We are here for you and recognize the importance of monitoring your property at all times. You don't need a large security team when we have you covered.
You can protect your valuable possessions and belongings with an immediate alert if these items are at risk. The latest developments in these systems make them better than any predecessor models, providing unparalleled safety and security that all properties should have.
Video Surveillance Systems in Canton, Georgia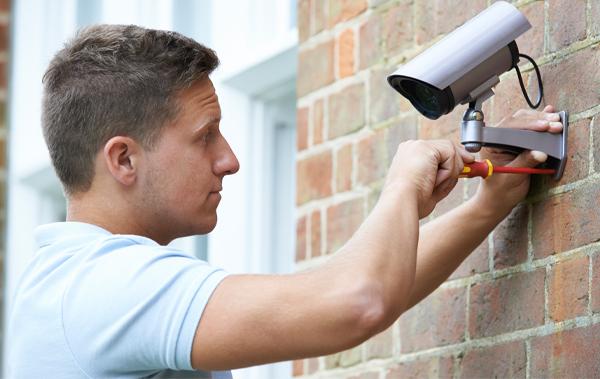 Canton, GA, has many notable restaurants to try, including J. Michael's Legendary Prime Steakhouse. You'll also find opportunities to spend time on the water at Little River Marina on Lake Allatoona or with nature at the many bike trails and paths. Canton has a rich history and hosts the Cherokee Mother's Day Powwow & Indian Festival every year to enjoy food and entertainment.
Out-of-date video surveillance systems can't offer you the protection you deserve at your Canton house or business. Upgrade and enjoy the latest technology to access multiple video feeds of everything happening on your property. Feel safe and secure with an advanced and reliable system!
If you're ready to invest in advantageous alarm system monitoring, contact SystemsOne Security today for more information. We are security experts that will carefully install your new system and walk you through how to use it to its fullest ability.