CCTV Systems in Atlanta, GA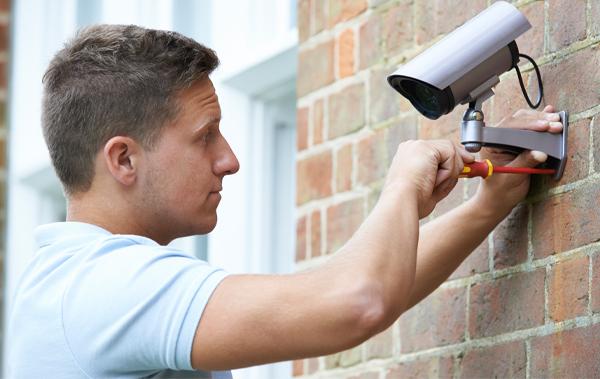 If you live in Atlanta, GA, you're sure to benefit from installing CCTV systems at your home or business. Decrease the chances a criminal will go after your property and cause trouble by taking the proper measures with our top-of-the-line security equipment.
SystemsOne Security sees how helpful video surveillance is for property owners. These systems provide clear proof of storm damage, vandalism, potential break-ins, theft, or power outages. They come in handy in situations you may not even realize.
Investing in video surveillance and other related systems can provide an extra set of eyes we could all use for our properties. Spend less time wondering and worrying and more time doing what matters. Our five-star systems are here to stay and only getting better!
Video Surveillance Systems in Atlanta, GA
You can choose from numerous video surveillance systems to best suit your home or business. We offer video doorbells, cloud storage capabilities, remote controls from smartphones, and more. We can even set up your security systems so your dog or cat walking by the motion sensors doesn't trigger any alarms.
CCTV systems also protect businesses from accidents, insurance claims from weather damage, crime on the property, and unrestricted access for unwanted guests. Business owners put a lot of time and effort into their properties and shouldn't have to deal with constant trouble and worries.
Our CCTV and video surveillance systems are perfect for both homeowners and businesses in Atlanta. Rest assured that if something goes wrong, your system will alert you, our staff, and the authorities, if necessary. You'll also have indisputable evidence of what really happened.
Security Camera System in Atlanta, GA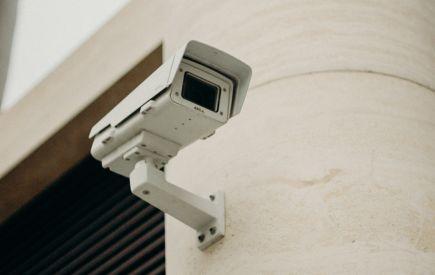 A security camera system is much more reliable than your traditional lock and key, as you can place multiple cameras throughout your property, inside and outside of the building. With thousands of hours of video footage, you'll always stay in the know.
Contact SystemsOne Security to get more information about our security cameras and CCTV systems. We're happy to perform a full perimeter sweep and discuss your needs to then make recommendations for the best products and services. Security and safety are what we do best!
Atlanta, GA, is the most populated city in the state and has many popular attractions, like the Fox Theatre, World of Coca-Cola, Centennial Olympic Park, and more. It's Georgia's capital and will host the FIFA World Cup in 2026.