Video Surveillance Systems, Commercial Security Systems, and Alarm System Monitoring in Sandy Springs, GA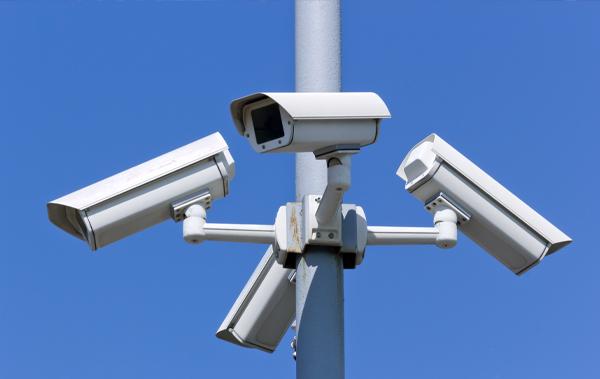 Many businesses end up taking action and installing a business security system after something bad has already happened. They might have had a break-in at their Sandy Springs, GA, office, but with no commercial security system or alarm system monitoring, they were never notified. And not having a CCTV system in place they have no evidence to try to use for prosecution.
Don't let this happen to you or your business and instead call our team at SystemsOne Security. We will help to put a state-of-the-art security system in place for you. Contact us today to find out more.
CCTV Systems in Sandy Springs, GA
Having video surveillance of your commercial property is just one important step to take with your commercial security system.
These cameras will be placed in strategic locations inside and outside of your property where they will provide the most coverage and help with details should something happen. It is possible to even remotely view the camera feeds so you can see what is happening at any time of the day or night.
In many cases, your CCTV or video surveillance system will provide you with multiple angles of a particular event, which can help paint a more complete picture if it ever needs to be submitted as evidence in a case. This isn't just burglary either, as it could be used to spot where a fire first started or even where a tree crashed down on a vehicle or building.
Security Systems for Sandy Springs Businesses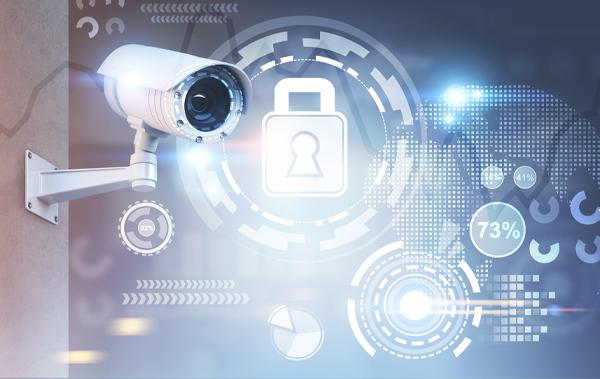 If everyone were angels there would be no need for a security system, but since we all know that isn't the case, you need to protect your business and building.
From video surveillance to access control systems to various alarm system monitoring services and more, we will design a complete business security system for your Sandy Springs property to provide you with the protection and monitoring you need. Too many businesses wait until something has happened to install or add to their security systems. Contact SystemsOne Security today to learn all about our business security system installations.
Efforts to incorporate Sandy Springs began in 1966 in response to attempts by the city of Atlanta to annex this unincorporated area of north Fulton County. In the early 1970s, the city of Atlanta attempted to use state law to force annexation of Sandy Springs, which failed after the Supreme Court of Georgia ruled that the law was unconstitutional. In response, a group of residents formed the Committee for Sandy Springs 1975 to lobby for the incorporation of Sandy Springs.