Commercial Video Monitoring and Access Control Systems in Alpharetta, GA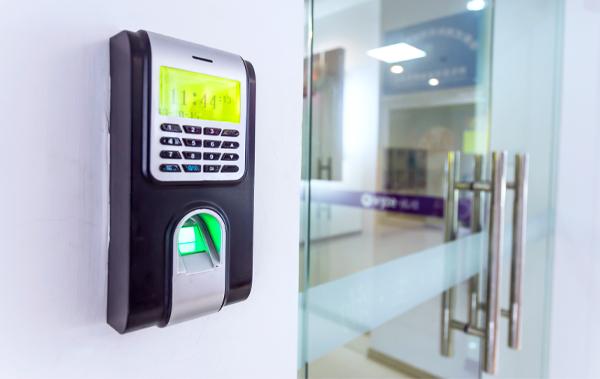 Access control systems are a great alternative to a traditional physical lock for your commercial space in Alpharetta, GA, or the surrounding areas. Providing your business with the most up-to-date and secure access control system is the ideal way to get peace of mind with commercial security systems from Alpharetta area security experts.
CCTV systems, or closed-circuit television systems, are a series of cameras that connect to one primary monitor that allows property owners to monitor various areas of their property constantly.  
In addition to a video form of property security, you should opt for access control systems to monitor and regulate room entry. For example, you can monitor access to specific areas of your business, like particular rooms, storage areas, or offices. 
Access Control Systems in Alpharetta, GA
When you decide you want an access control system, note the various types available to Alpharetta residents from SystemsOne Security. Below is a comprehensive guide to the most common access control systems. 
A biometric access control system uses a fingerprint or an eye scanner to safeguard your items or area. This type of system is a technologically advanced way to get total protection because only one user can enter this access point. A cloud-based control system is perfect if you want extra cyber security if you have information shared on your company's computer system. For this type of access control, a professional can install a passcode or biometric system to restrict access to the information on the computer.
Card reader access control requires a card to enter the desired area or space. Typically, there's a physical card or copies of this card for employees that only allow access when the card touches the doorway enabling access to the restricted area. 
Commercial Security Systems in Alpharetta, Georgia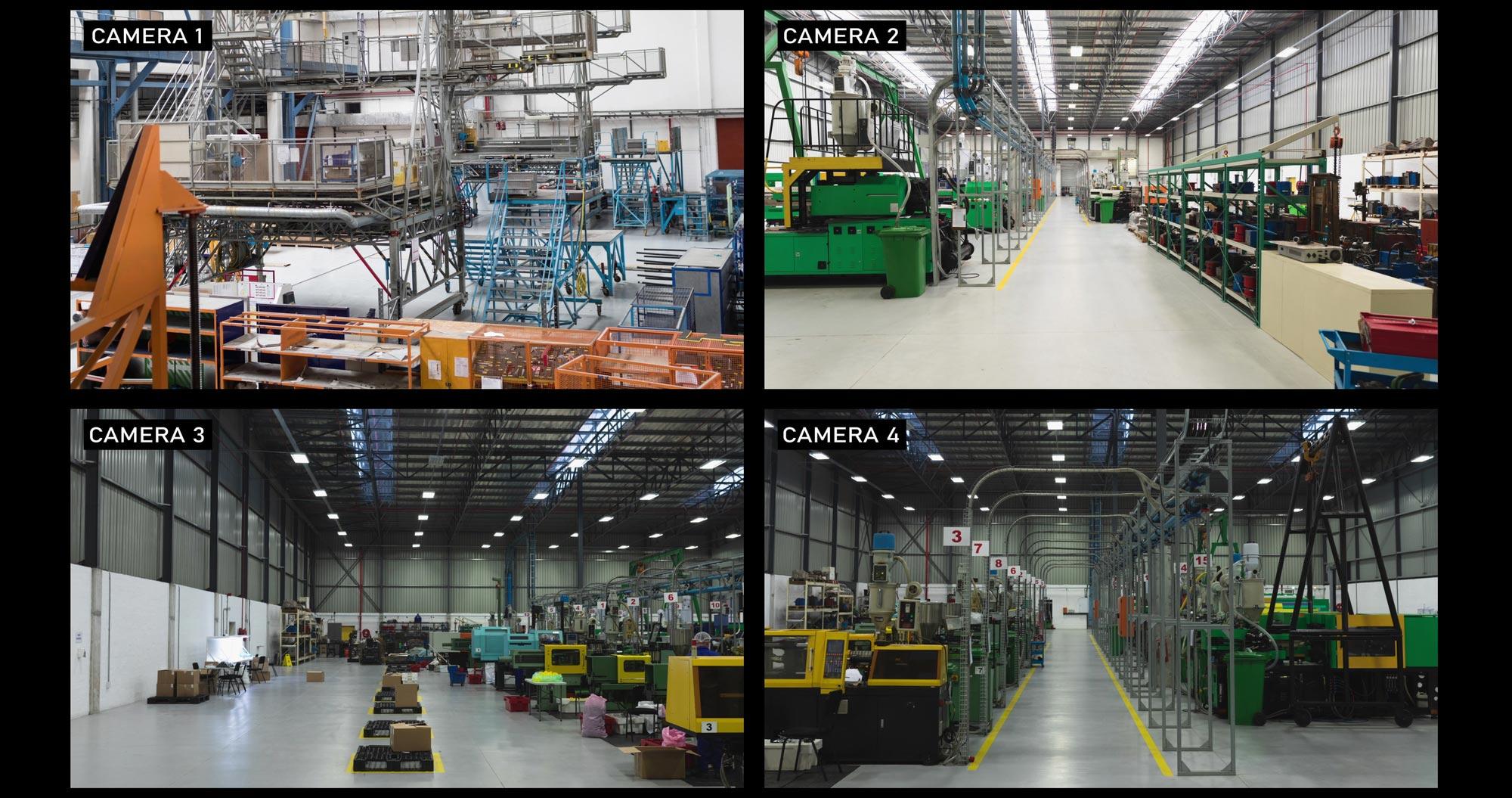 Opting for an access control system is the best way to secure valuables beyond camera footage. A few other noteworthy advantages include:
Increased levels of security for documents and records

Provides peace of mind to business owners

Restricts access to specific rooms with valuable assets
We understand the importance of safeguarding your business from potential threats and ensuring the safety of your employees, assets, and property. Our advanced commercial video surveillance systems go beyond preventing and deterring criminal activity; they provide a complete and reliable picture of your business, elevating your security measures to a whole new level.
Deter Criminal Activity and Theft: Our commercial video surveillance systems act as a powerful deterrent against burglaries, vandalism, and other criminal acts. Potential wrongdoers are less likely to target businesses equipped with visible security cameras, reducing the risk of incidents on your premises.
Remote Video Access: Stay connected to your business 24/7, even when you're not on-site. With remote video access, you can view live feeds and recorded footage from your smartphone, tablet, or computer, giving you peace of mind and flexibility.
Secure Footage Storage: Our systems ensure secure and reliable footage storage for later playback or reference. Access past recordings effortlessly to investigate incidents, track patterns, or meet compliance requirements
At SystemsOne Security, we serve Alpharetta and the surrounding areas with security services. Alpharetta is a unique town in Georgia with plenty of restaurants, entertainment events, outdoor shopping, breweries, and historical monuments. Any of these businesses and establishments deserve top-tier security services.
When you need access control installation in Alpharetta, GA, contact the team at SystemsOne Security today!