Commercial Video Monitoring and CCTV Systems in Alpharetta, GA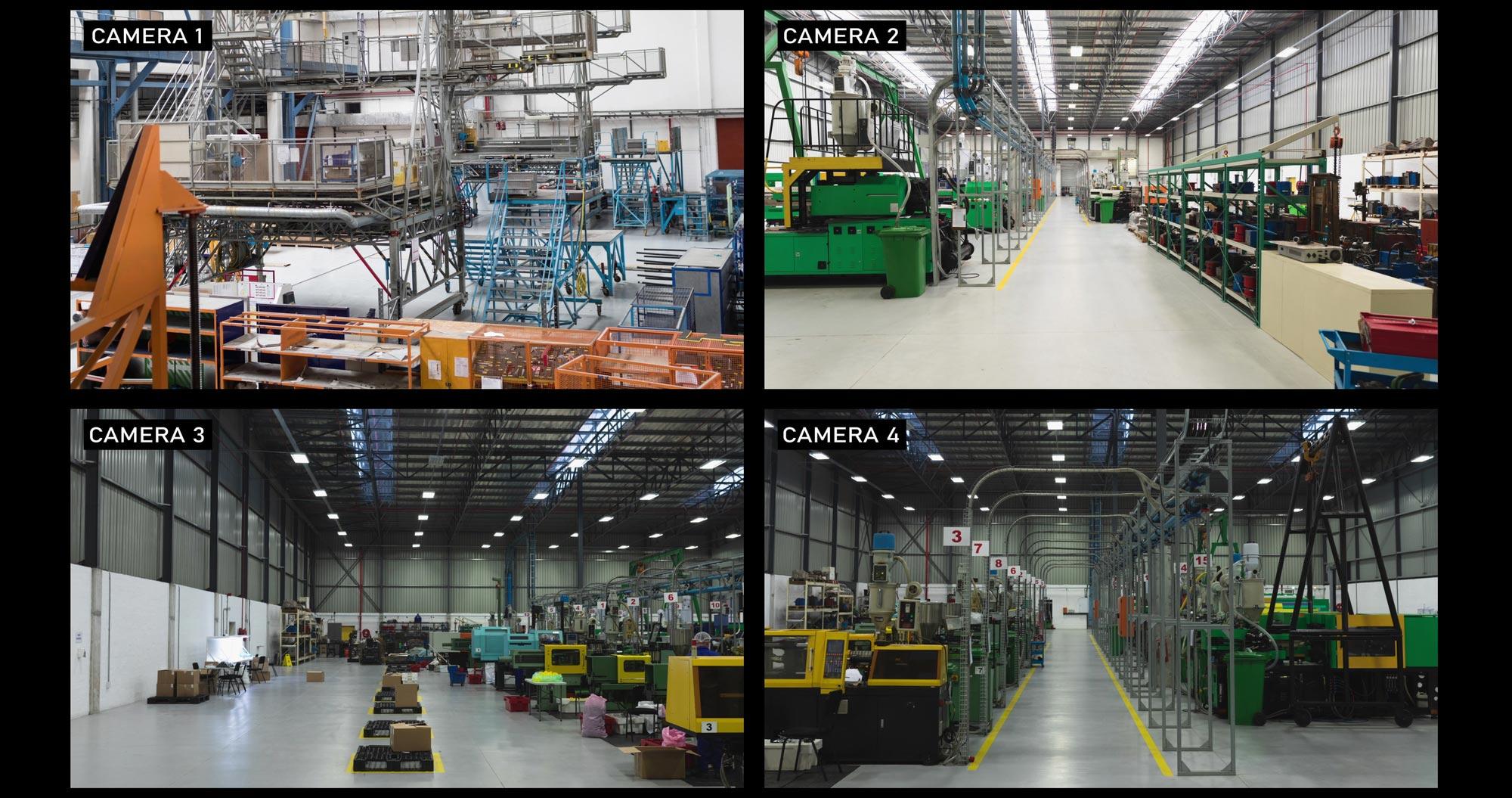 If you need commercial video monitoring in Alpharetta and the surrounding areas, you want quality video surveillance systems to keep your commercial space safe and well-protected. 
Investing in security cameras to secure your Alpharetta, GA, business is the first step to making your business safer and providing complete control to local business owners. Installing a commercial video monitoring system is a dependable way to monitor retail spaces, automotive shops, dealerships, restaurants, cafes, office buildings, and industrial warehouses in Alpharetta and the surrounding areas. 
CCTV systems, or closed circuit television systems, record images using a camera and monitor to transmit signals to a control room. This is incredibly beneficial in the workplace, where consistent video imaging helps monitor employees and strategic spots so you can look back on it. 
In addition to traditional cameras, there are also access control systems to restrict access to specific areas of your business. With this variety of surveillance systems available, it's important to hire security professionals to choose the right system for your needs.
Video Surveillance Systems in Alpharetta, GA
Video surveillance systems are the ideal way to get complete peace of mind as a business owner. With SystemsOne Security, our trained experts install a video surveillance system made of multiple cameras, all while providing the most up-to-date technology. 
Some commercial video monitoring system options available near Alpharetta, GA, include multiple surveillance cameras, videos with playback options, live feed videos, video storage systems, access via mobile applications, single video cameras, and automation features. 
When you choose tech professionals at SystemsOne Security, you guarantee a seamless video surveillance system so you get full coverage for your company. 
Commercial Video Monitoring in Alpharetta, Georgia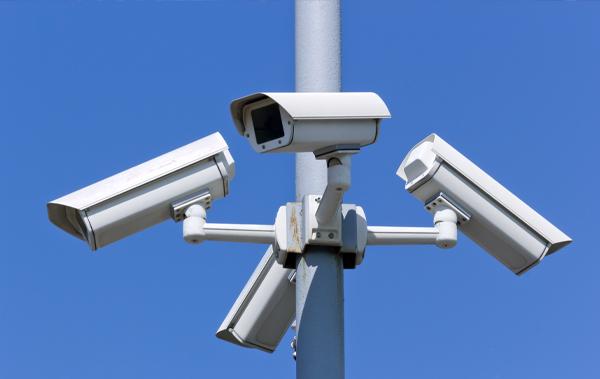 Every business in Alpharetta, GA, and the surrounding area deserves optimal security protection. Alpharetta is located in Fulton County, with multiple major companies and nonprofits in the area. Alpharetta's population is around 65,000 and features numerous businesses and residential neighborhoods.
Furthermore, there are plenty of outdoor things to do in Alpharetta, like farmer's markets, arboretums, fests, and family centers, all of which can benefit from the quality and durable commercial video monitoring to keep the businesses safe in the area. When you need premier video surveillance and reliable commercial video monitoring, contact local professionals to get the job done. Safeguard your business today by contacting SystemsOne Security to install your commercial video monitoring system now!