Commercial Video Monitoring, Security Systems, CCTV, and Access Control Systems in Brookhaven, GA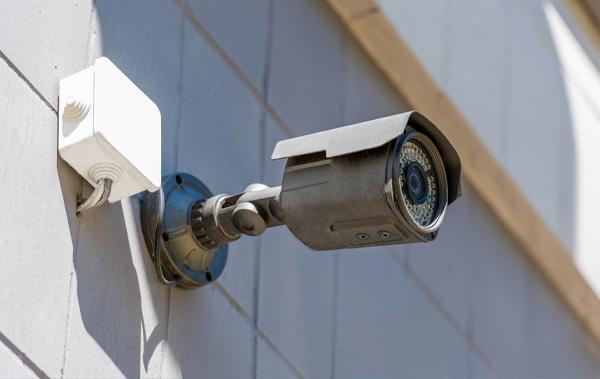 If you're a business owner in Brookhaven, GA, you might want to install some form of commercial video monitoring to keep the premises as secure as possible. The best way to secure your property is with a combination of commercial security systems from a local Brookhaven company that serves commercial spaces with premier CCTV systems, access control systems, and various video surveillance systems.
Regarding commercial-level security, you should note that various commercial video monitoring solutions are available to Brookhaven and businesses in the surrounding areas. Choosing the right type of commercial security system, or a combination of these systems, is the key to your business's ultimate peace of mind.
The first type is CCTV systems or closed-circuit television systems. This system typically operates using a series of cameras and monitors connecting to a central control room. These cameras record real-time images and videos in your commercial building, which can be used for playback and monitoring your desired areas.
Other security systems available in Brookhaven, GA, are detailed below.
Commercial Video Surveillance Systems in Brookhaven, GA
When you opt for a commercial video surveillance system, you can prioritize receiving live-feed videos of your restaurant, industrial building, office, retail space, gym, or whatever commercial space you own in Brookhaven or the surrounding areas. These videos provide real-time videos to prevent theft, property damage, and work accidents.
Access Control Systems and Commercial Security Systems for Brookhaven Businesses
You may want to combine a CCTV system and another security system for ultimate protection. If this sounds like a good idea, consider installing an access control system for your Brookhaven business. Access control systems are a way of restricting access to specific rooms, designated lockers, or computers.
An access control system is either physical or biometric. Examples of physical access systems are card readers and passcodes used to access the restricted area. Biometric access control systems use your fingerprints or retinal scans to access a restricted space. No matter which you prefer, an access control system is a great addition to make your area safer. Contact SystemsOne Security in Brookhaven and the surrounding areas for the right commercial video monitoring system for your business today!
Brookhaven, GA, is a city in the Northeast suburbs of Atlanta. It's home to many businesses and retail spaces in Dekalb County. Brookhaven offers many nearby attractions like botanical gardens, museums, and parks, all of which can benefit from commercial security.