Commercial Video Monitoring, Video Surveillance Systems, and CCTV Systems in Buckhead, GA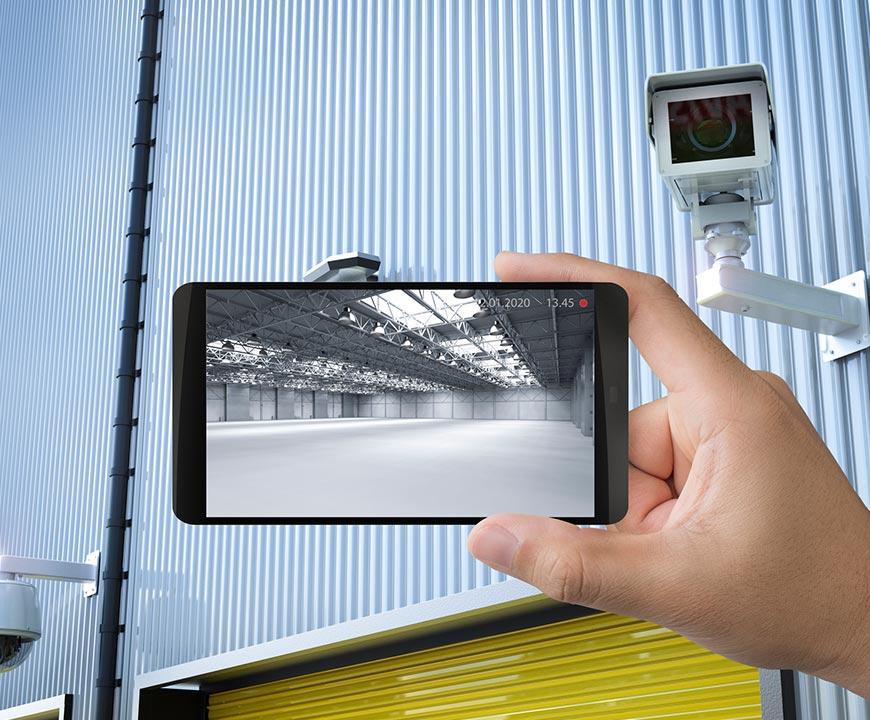 One of the best ways to protect your business in Buckhead, GA, is to invest in commercial video monitoring. You can decrease your chances of experiencing theft and damage to your property, have peace of mind knowing you can watch video footage, and receive warning alerts. 
Our systems are advanced and have numerous features you wouldn't see with older models, including plenty of storage space, clearer videos, and mobile access.
SystemsOne Security helps Buckhead companies stay safe against thieves, lost products, and vandalism, offering access control systems, video surveillance systems, and other ways to upgrade old analog products. Contact us today to get more information about protecting your property.
Commercial Security Systems and CCTV Systems for Buckhead, GA Businesses
Commercial security systems are good for catching footage of storm damage for an insurance claim or catching a thief. Our CCTV systems can make a difference and allow your business to always know what's going on throughout the premises, even when you're not around.
All business owners can benefit from commercial video monitoring, as it increases the security and safety of your property and allows you to create a safer environment for your employees and clients. The latest systems can easily send footage to the appropriate device or system in real-time.
Take advantage of the latest developments and protect your business properly with CCTV systems and commercial security systems.
Access Control Systems and Video Surveillance Systems in Buckhead, Georgia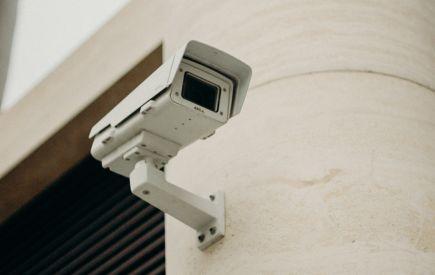 Access control systems help you control who is coming in and out of your commercial building. Today's more popular types include cloud and electronic access to let specific personnel enter designated areas. Card readers or smartphone credentials can ensure appropriate access to parts of your business and work especially well when you pair them with our state-of-the-art video surveillance systems.
SystemsOne Security specializes in security and commercial video monitoring, providing business owners with the protective solutions they need to stay safe. Contact us to ensure the safety of your Buckhead, GA, business and experience peace of mind wherever you are.
Buckhead is an Atlanta district that bustles with activity and houses many restaurants, shops, hotels, offices, and commercial businesses. It has 43 neighborhoods, numerous school systems, and two public library branches. Famous songwriting legend Elton John has a part-time residence in Buckhead, GA. Buckhead also started as Buckhead Village and expanded into what we know and love today.