Home Security Systems and Alarm System Monitoring in Alpharetta, GA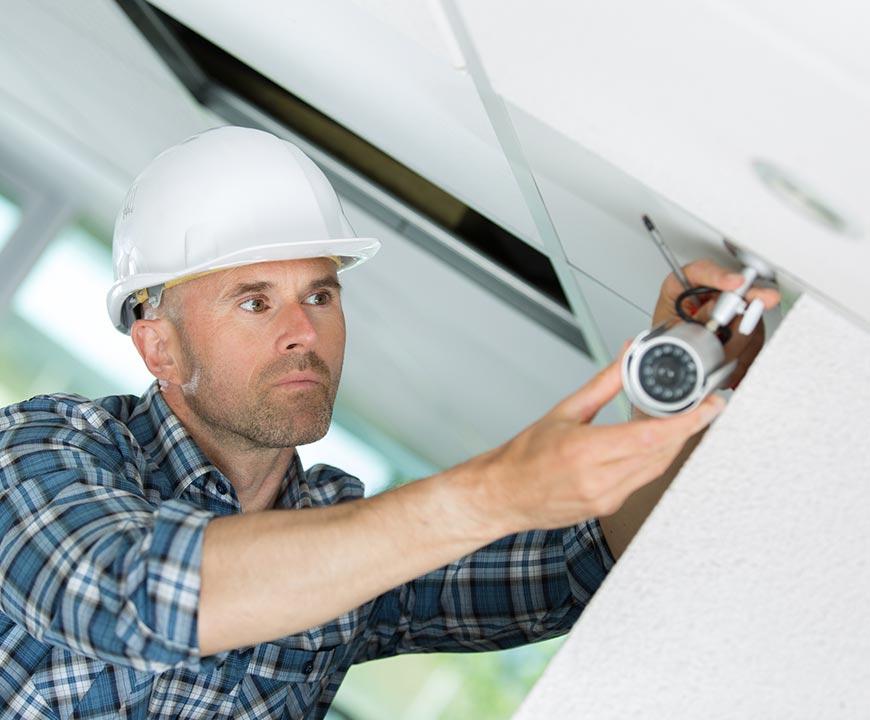 More Alpharetta, GA, homeowners are recognizing how impactful having home security systems is for protecting themselves, their loved ones, and their belongings. Simple locks aren't enough to keep burglars out of the home, and certainly won't alert you when something is wrong.
Purchasing a home security system will pay off tenfold because of how much this advanced technology can help you. You can safely let a home service contractor into your home and keep solicitors out. You also may monitor your home on the go from any of your smart devices.
Whether you're experiencing a major storm and could use support or are dealing with a package thief, security and alarm systems working together can take some of the stress out of the situation. You can access the appropriate professionals for help.
Home Security Systems in Alpharetta, GA
Home security systems are customizable to meet your unique needs, whether you have pets, or kids, or live alone and would prefer extra security measures. The one-size-all approach doesn't fit everyone, and at SystemsOne Security, we assess the property for the safety of all our clients.
If you'd prefer a simple system that's straightforward to navigate, we've got you covered. We also offer more complex security systems with numerous cameras, burglar alarms, silent panic buttons, and more. You can prepare for numerous scenarios and know you have protection.
You could also obtain a security system to enjoy peace in your commercial business. There's nothing like having safety and security no matter where you are. See how much easier your life could be with home security systems by reaching out to SystemsOne Security.
Alarm System Monitoring in Alpharetta, Georgia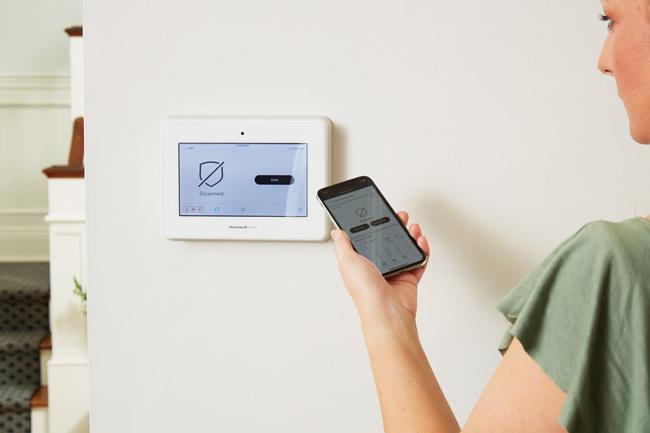 Alarm system monitoring lets you know if your child tries to open doors or windows if an unknown guest is trying to enter your home, or if an emergency situation is taking place. You don't have to physically remain at home to stay in the know about what's happening.
SystemsOne Security is a leading provider of top-notch alarm system monitoring solutions and other security measures for Alpharetta properties. If you're interested in learning more about home security systems or scheduling installation, contact our personable team today.
Alpharetta, GA, has a humid climate and is located in Fulton County. The city is home to the Milton Log Cabin, North Point Community Church, and more. Some notable festivals that residents and tourists enjoy include the Taste of Alpharetta food festival and the Wind and Wood Alpharetta Songwriters Festival.