Security Camera Systems in Brookhaven, GA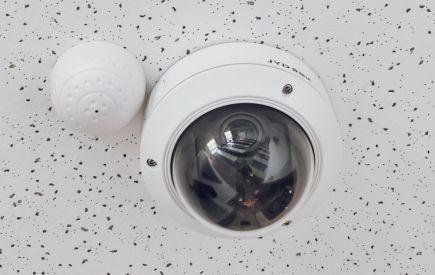 Whether you are a commercial or residential property owner, you'll enjoy a safer space when you have a security camera system in place.
Having a security system in Brookhaven, GA will alert you in a few seconds or less if an intruder is on your property or trying to get in. Using the latest technology, SystemsOne Security keeps your building safe and sound with careful and intelligent monitoring and real-time alert notifications.
Being able to reference past video footage is priceless. Even when you're away from your home or business, you'll still have remote access to everything happening on the property and can take action immediately if something is wrong. That's a valuable tool everyone needs.
Security Systems for Brookhaven, GA Homes, and Businesses
Home security systems and Commercial security systems reveal high-quality footage that can provide the proof you need for a variety of situations. Whether you've experienced a neighbor thief stealing your packages and mail, someone scouting your property, or a stranger breaking your business after hours, security systems are truly a must-have. You can resolve crimes faster by showing clear evidence when someone has caused trouble.
Robbers and criminals are more likely to go after businesses and homes that don't have a security camera system. Keep your Brookhaven, GA, premises safe and less likely to experience crime and theft by investing in these top-notch cameras for multiple areas of your property. 
SystemsOne Security will listen to your needs and concerns, then find the best security system for consistent, reliable monitoring. Enjoy peace of mind and enhanced security with the help of a team that has valuable industry experience. 
Security Camera System in Brookhaven, GA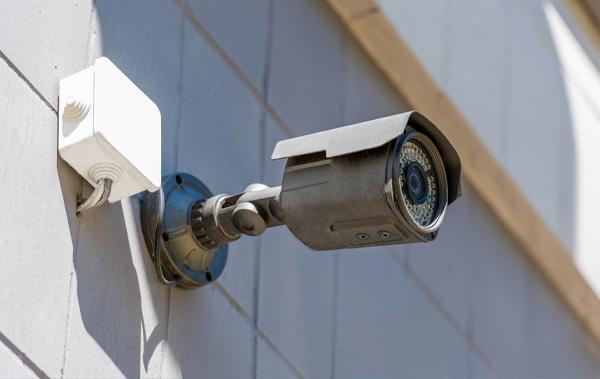 Brookhaven, GA, began when a European settler formed a plantation with his family. The area was incorporated as the official city of Brookhaven in 2012, as it was previously North Atlanta. Brookhaven has two higher education opportunities, including a Georgia State University satellite campus and Oglethorpe University.
A security system also comes in handy if your property is the victim of severe weather or a storm. You can show your insurance company exactly what happened and the full extent of damages if they try to deny you a claim or give you a less-than-fair settlement.
Contact SystemsOne Security to install a new, dependable security camera system for your commercial business or residential property. We use the top technology to help residents feel safe and sound in their buildings and rest assured with added protection.