Video Surveillance Systems and Business Security Systems in Alpharetta, Georgia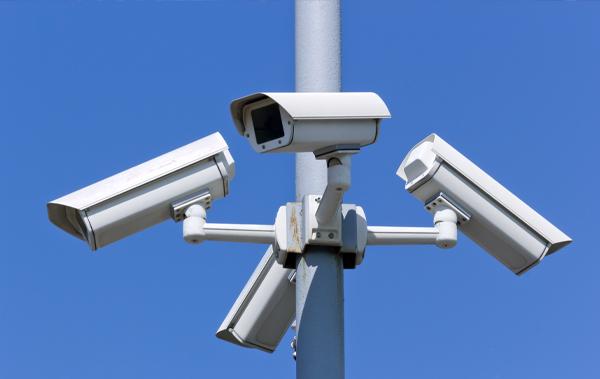 Owning a business is an exciting and complex venture, and business owners are proud of their efforts. One of the most vital aspects of a business is its safety and security, as vandals and burglars strike places they see are vulnerable. Don't put your property at risk; invest in one of SystemsOne Security's superior business security systems.
Business security systems are especially vital for larger properties where you can't possibly watch everywhere at once. We can implement video surveillance systems with your current smart devices at your business in Alpharetta, GA. Having these systems helps you know if anyone is stealing from your register or taking inventory without paying, ensuring you have the time-stamped footage to address the situation.
Security Camera System for Alpharetta, GA Businesses
Security cameras and video surveillance keep unwanted individuals off the grounds and protect valuables. Businesses without proper security can lose thousands of dollars a year and waste time trying to figure out who damaged their property. Having a security system helps you avoid that.
Video surveillance systems give you much-needed access to your Georgia business during all hours, day or night. When deciding between various surveillance models, it's no surprise that you'd want the most advanced and accessible system. We provide products that offer 24/7 access to live video feeds, stored footage, and analog and remote security camera systems, whether you prefer one or both together.
Having a security professional take a look at your systems can show you where you could improve. You may have potential blindspots that thieves or passersby are taking advantage of to steal products or break into the building. Ensure you have complete protection and total control of your business with our help.
Business Security Systems in Alpharetta, GA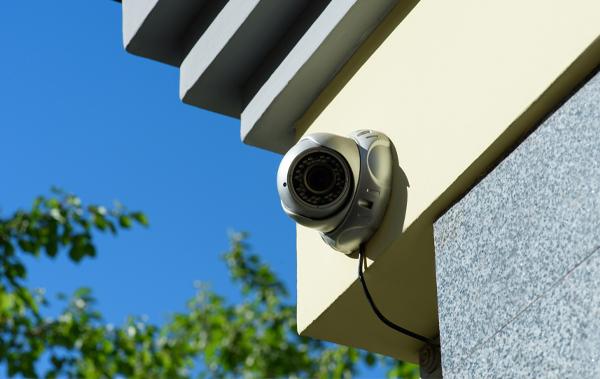 Business security systems make your daily operations run smoothly. Experience complete control and safety like never before with this advanced equipment by your side.
SystemsOne Security has years of industry experience and extensive knowledge about all types of security systems, new and old. You can contact us to see how we can help your Alpharetta, Georgia, business, whether you need video surveillance systems or remote alarm monitoring.
Alpharetta, GA, has Cherokee history that dates back to the early 1800s. Today, it has a large population of 65,000+ residents and celebrates the fall season with the Scarecrow Feast. You'll also find several major highways and historic sites in the city of Alpharetta.