Video Surveillance Systems, Commercial Video Monitoring, and Access Control Systems in Canton, GA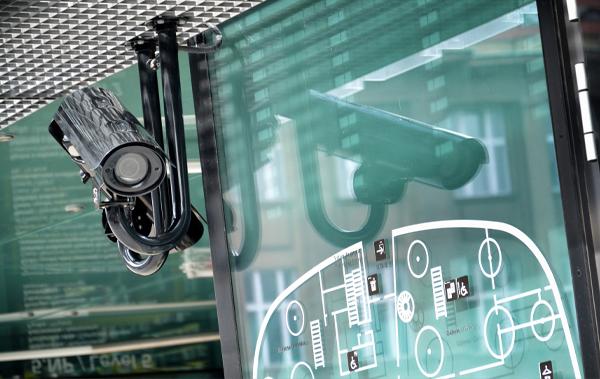 Do you own a business in Canton, GA? If so, investing in commercial video monitoring is potentially one of the best decisions you can make to save time, money, and future hassles.
Not having proper security measures on your property could open you up to many disastrous situations, including stolen merchandise by customers, employees getting into the register, or vandals spraying graffiti on your building. No matter the scenario, you don't want someone to think your business is ripe for the taking.
Commercial security systems, access controls, and video monitoring can increase how safe and secure your business is year-round. SystemsOne Security has everything you need to improve your property.
Commercial Security Systems, CCTV Systems, and Commercial Video Monitoring in Canton, GA
A business owner that invests in commercial security systems can prevent criminal activity from taking place on their property. Potential thieves, whether they are employees, customers, or strangers, take note when commercial video monitoring and CCTV systems are present and active.
Physical presence at your business isn't necessary with the help of a good video monitoring system. You can access past video footage and live feeds right from your smart device. You may also receive alerts when an unauthorized person tries to enter a room or door they shouldn't. 
You could end up saving thousands of dollars in damages and lost inventory by having state-of-the-art cameras and equipment. Our professional team can help you find the best system for your needs and walk you through how to utilize every part of the new setup.
Access Control and Video Surveillance Systems in Canton, GA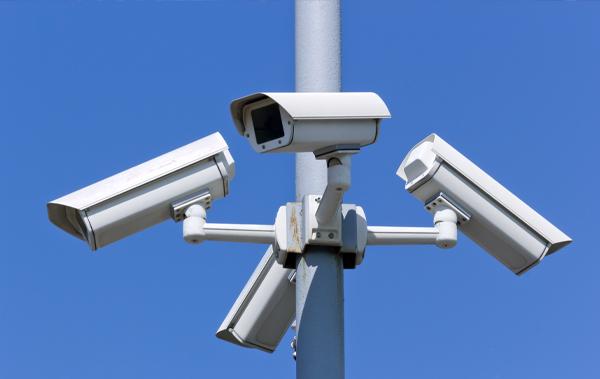 Control who comes and goes from your business with our access control systems, including cloud, physical, and smartphone business access. You can also use video surveillance systems to review footage and see when, where, and how occupants are entering or exiting the premises.
Contact the team with years of experience in security and monitoring. At SystemsOne Security, we can help you find the right protective technology options for your business in Canton, GA. We offer commercial video monitoring, access control systems, and more, so reach out to us today.
Canton, Georgia, the county seat of Cherokee County, has a population of 32,000+ residents and continues growing. Early settlers founded Canton where the original Cherokee Nation resided at the Blue Ridge Mountains and eventually became "Canton" after many name changes in 1834. Today, Canton has many thriving schools and businesses.